You don't know it, but you're eating a credit card worth of plastic each week. Stop the pollution and save your money with reusable, plastic-free ZipBags.

They're made with 100% platinum silicone, which means you can use it, reuse it and pass it down to your grandkids. 

 
Store the usual suspects. Without plastic.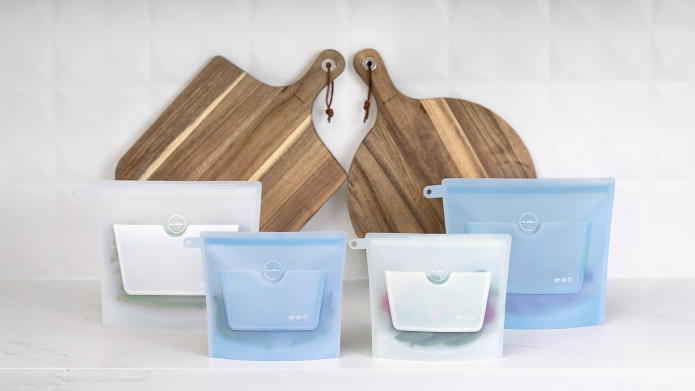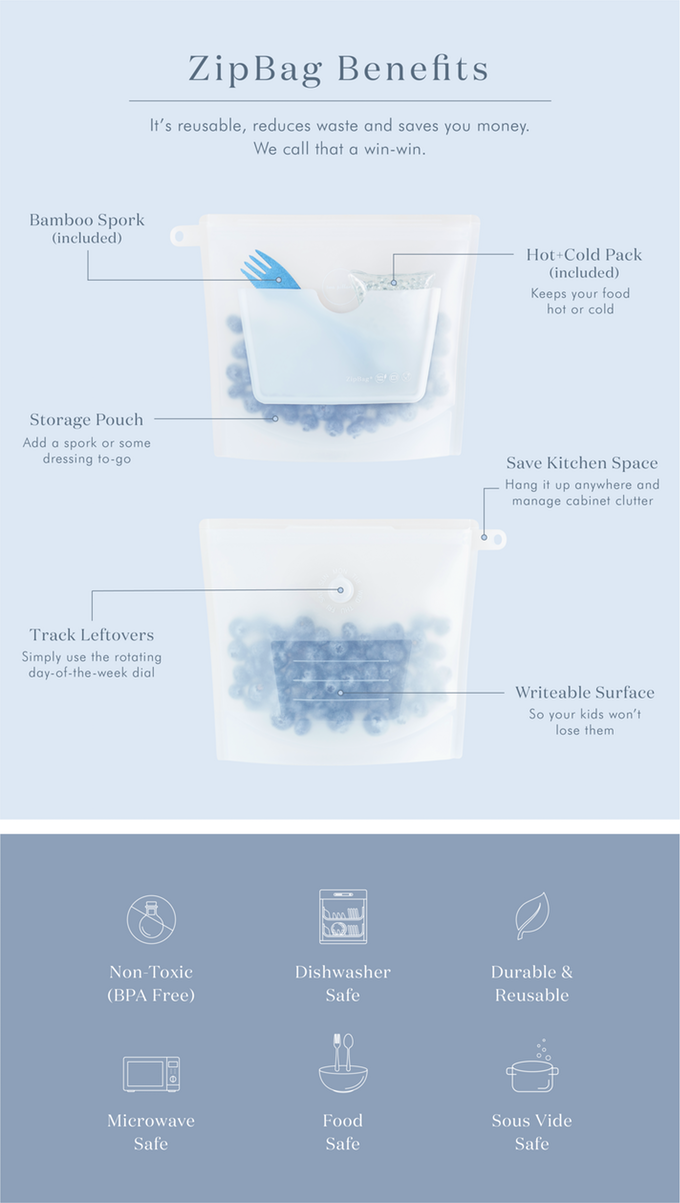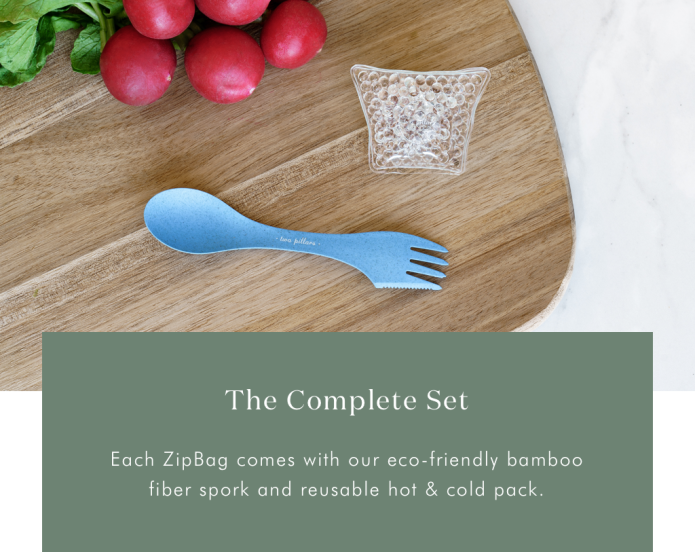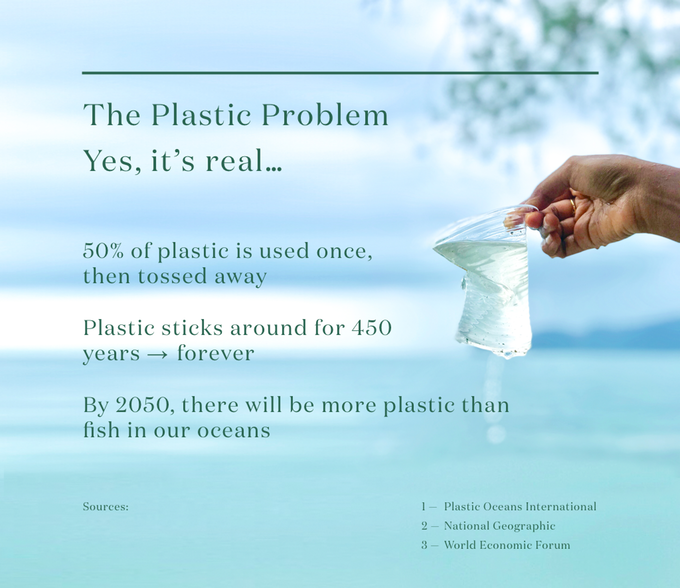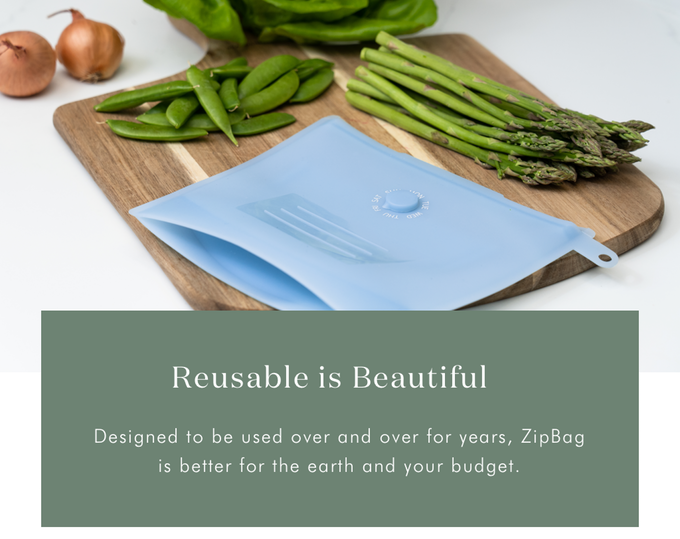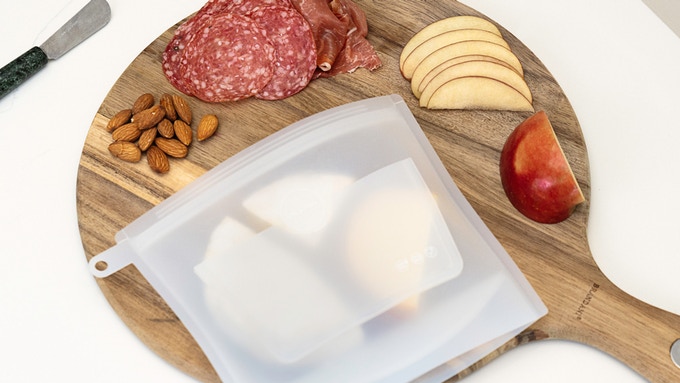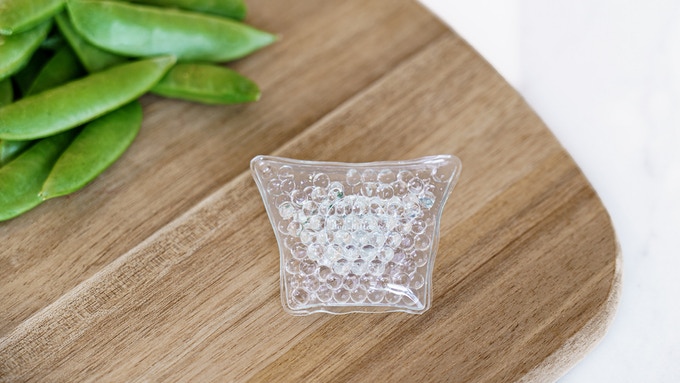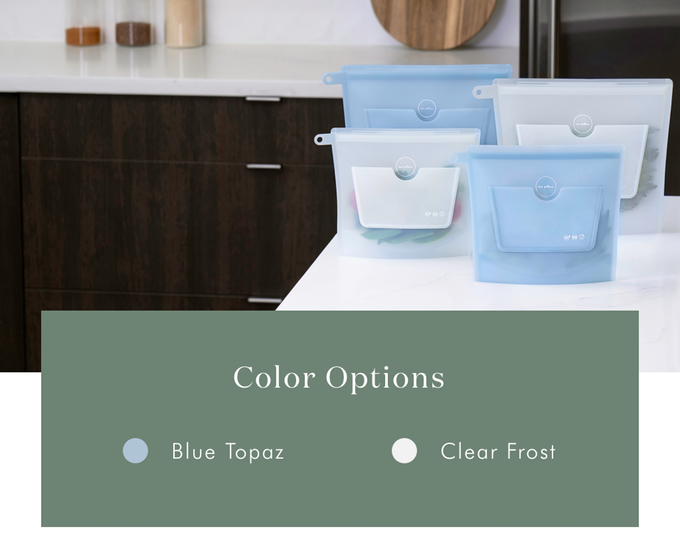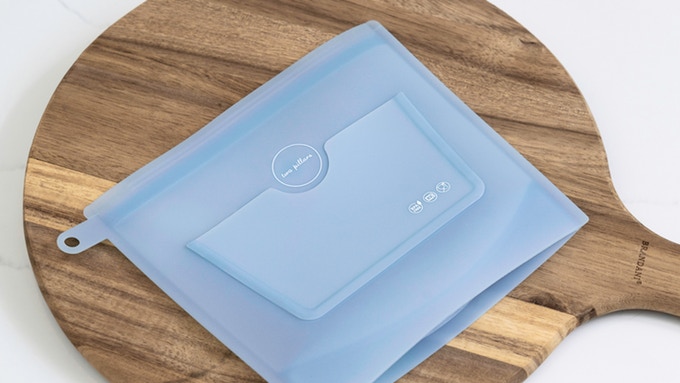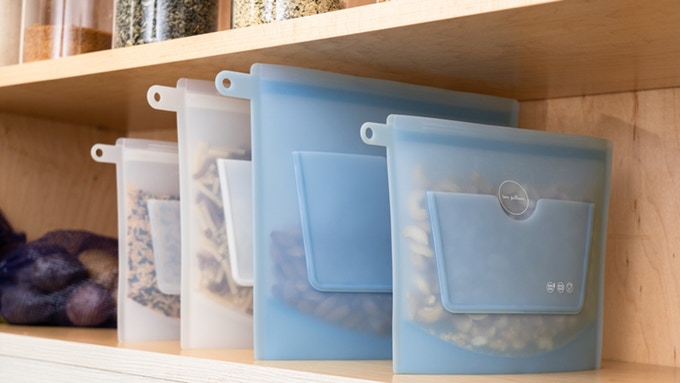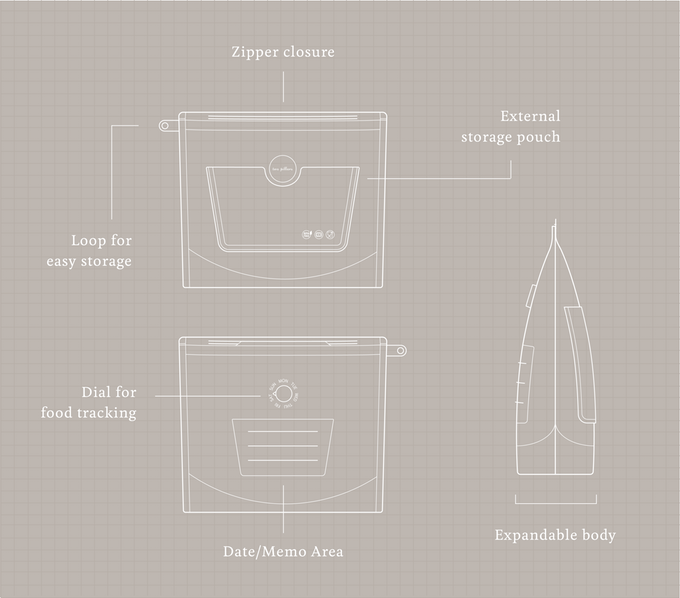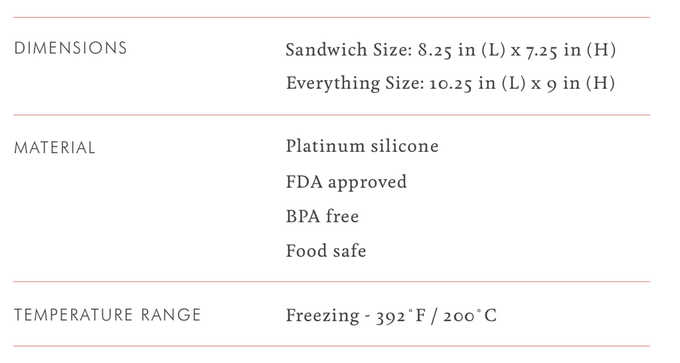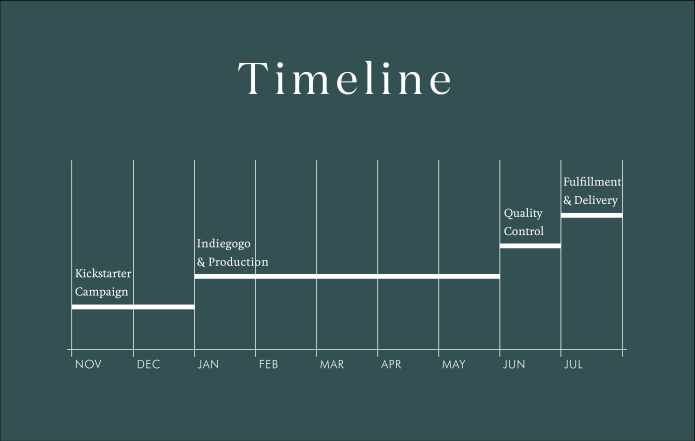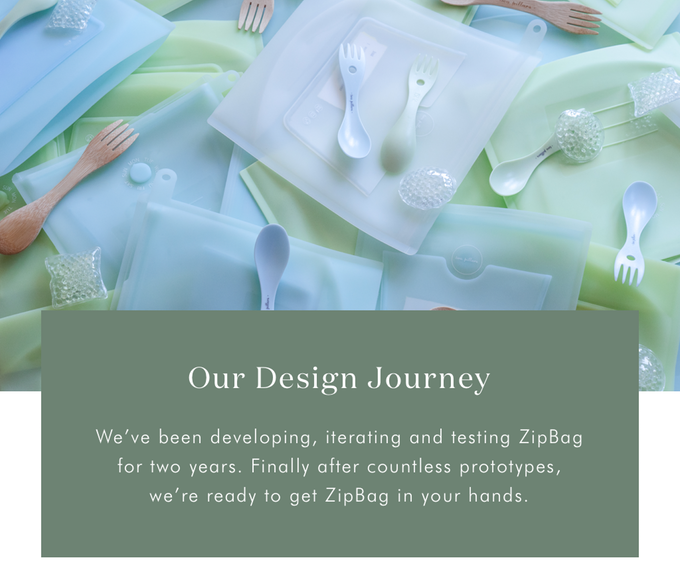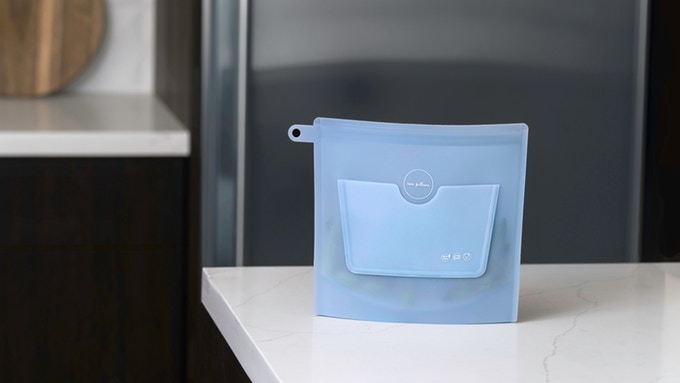 We are Two Pillars, a team of designers and creators with roots in San Francisco, California. Two Pillars is built around creating eco-friendly kitchen and home goods that are innovative and make everyday living easier. Our guiding philosophy is simple: to provide thoughtfully designed products that fit seamlessly in all homes.


Risks & challenges

We're back! We delivered our first product, UniLid, on time (yay!!) to nearly 20,000 backers. Thank you so much for your support once again!

Since our first product, we have even further locked down our manufacturing and fulfillment experience. We are using our same factory that we've built a strong relationship with.

This isn't our first rodeo and we're more than prepared for high-volume production. We're confident ZipBag will be shipped by July 2020, very likely even earlier :)

Nonetheless, there will certainly be challenges ahead of us. What we promise is that we will tackle these with endless determination and transparency to you. We are currently on our fourth prototype mold (with hundreds of iterations in between) and we're continuing to make improvements. With your help, we'll make the best product possible and kick off production soon after the campaign ends to get ZipBag in your hands as quickly as possible. Thank you!

- Two Pillars Team