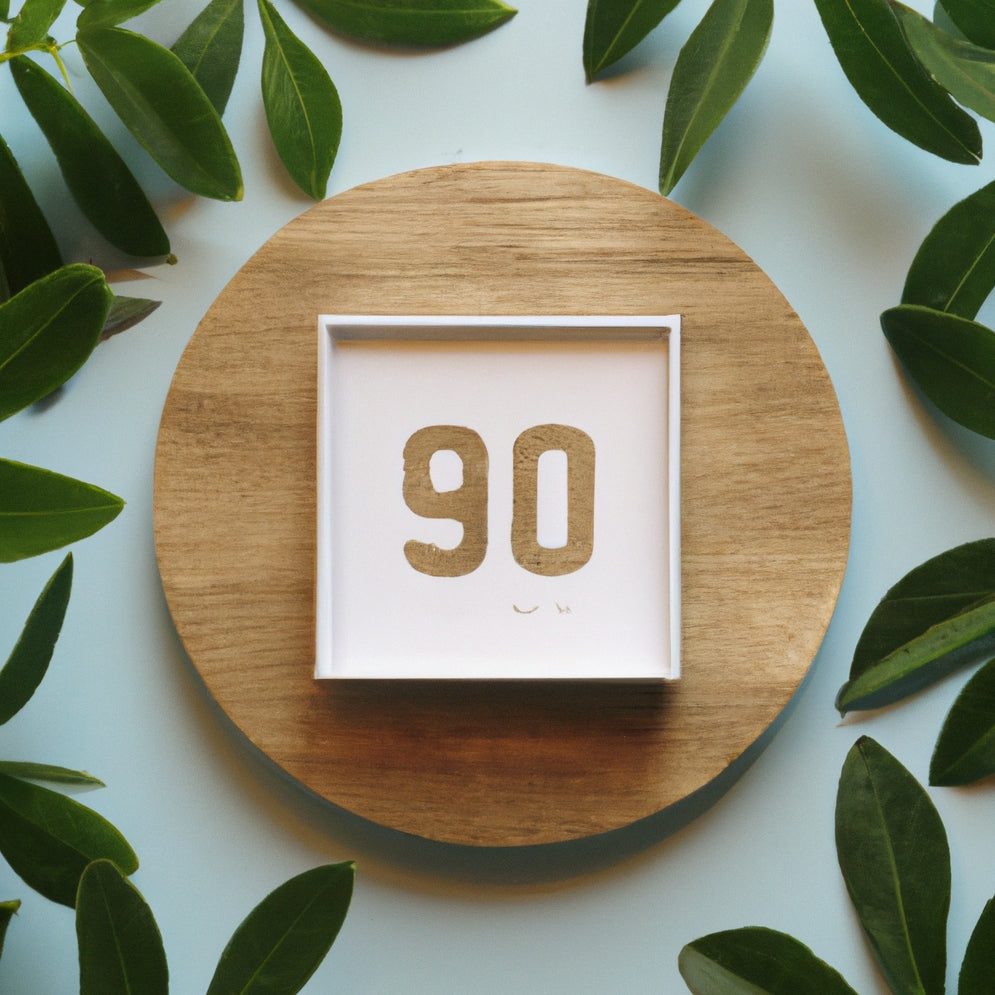 Our 90 Day Guarantee
We love our products and are confident you will too! That's why we're offering a 90-Day, Risk-Free Trial. If you're not in love with your results, we'll give you a refund.
Frequently Asked Questions
Absolutely. We use the most premium platinum silicone that's non-toxic, BPA free, FDA approved and CA Prop 65 compliant. (Prop 65 standards are among the most stringent standards in place anywhere and are often far more stringent than federal standards).
Shipping is based directly on weight. We used high quality, dense materials in making UniLid. One UniLid set contains 5 lids, and when getting the Kickstarter Special 3 for 2 deal you receive 15 lids. The weight adds up significantly. If shipping ends up being significantly cheaper than our quoted prices - we will certainly take that into account, let our backers know and credit back the difference.