Introducing Sponge n' Go, an eco-friendly 🌱 and biodegradable ♻️ cleaning solution that is perfect for trips, camps, work & your pocket.

Made from biodegradable cellulose, it can effortlessly remove stains on-the-go without having to worry about environmental impact 🌎.

Compact, lightweight, and travel-friendly, this little superhero is perfect for cleaning up messes and fighting grime – without even breaking a sweat! 💪

View full details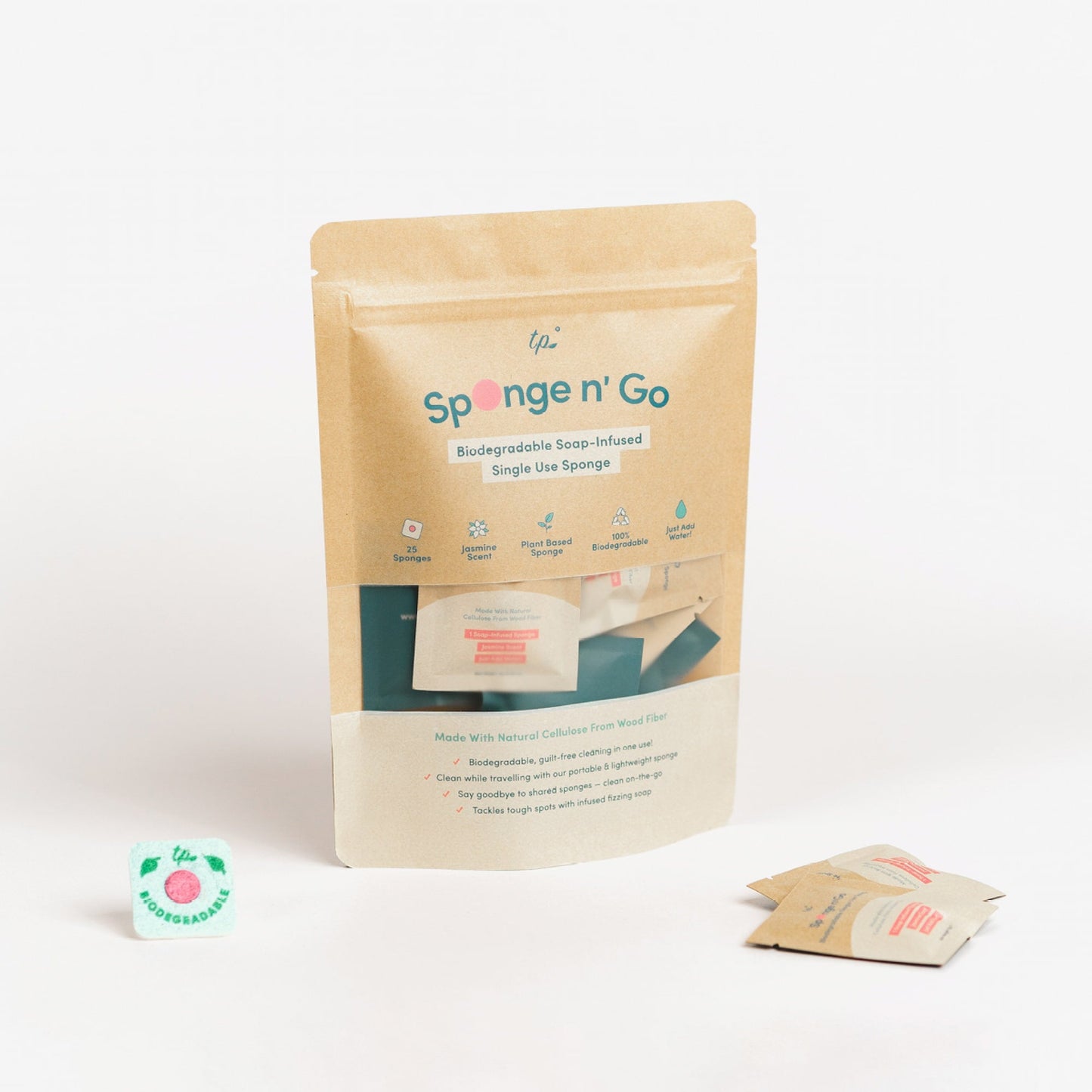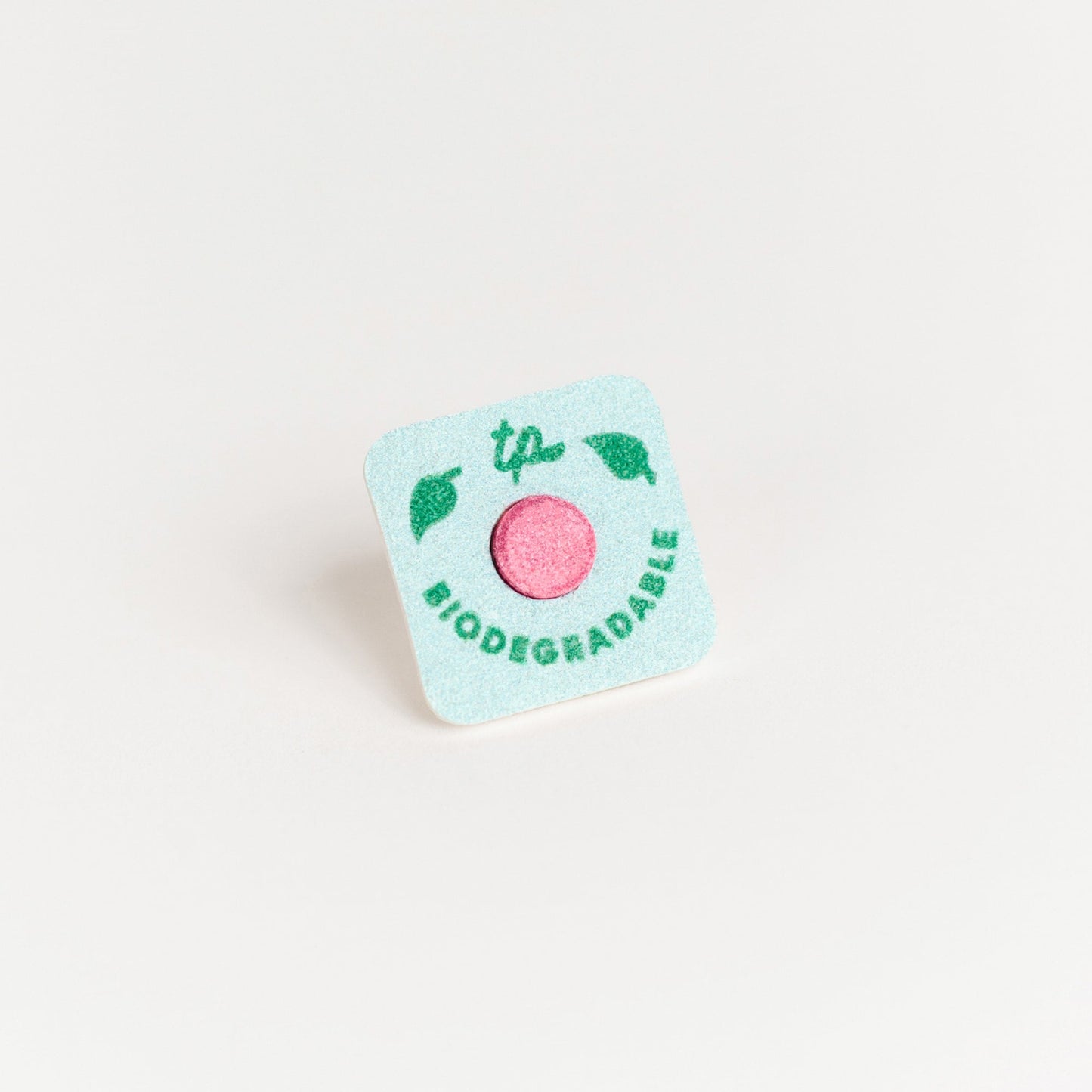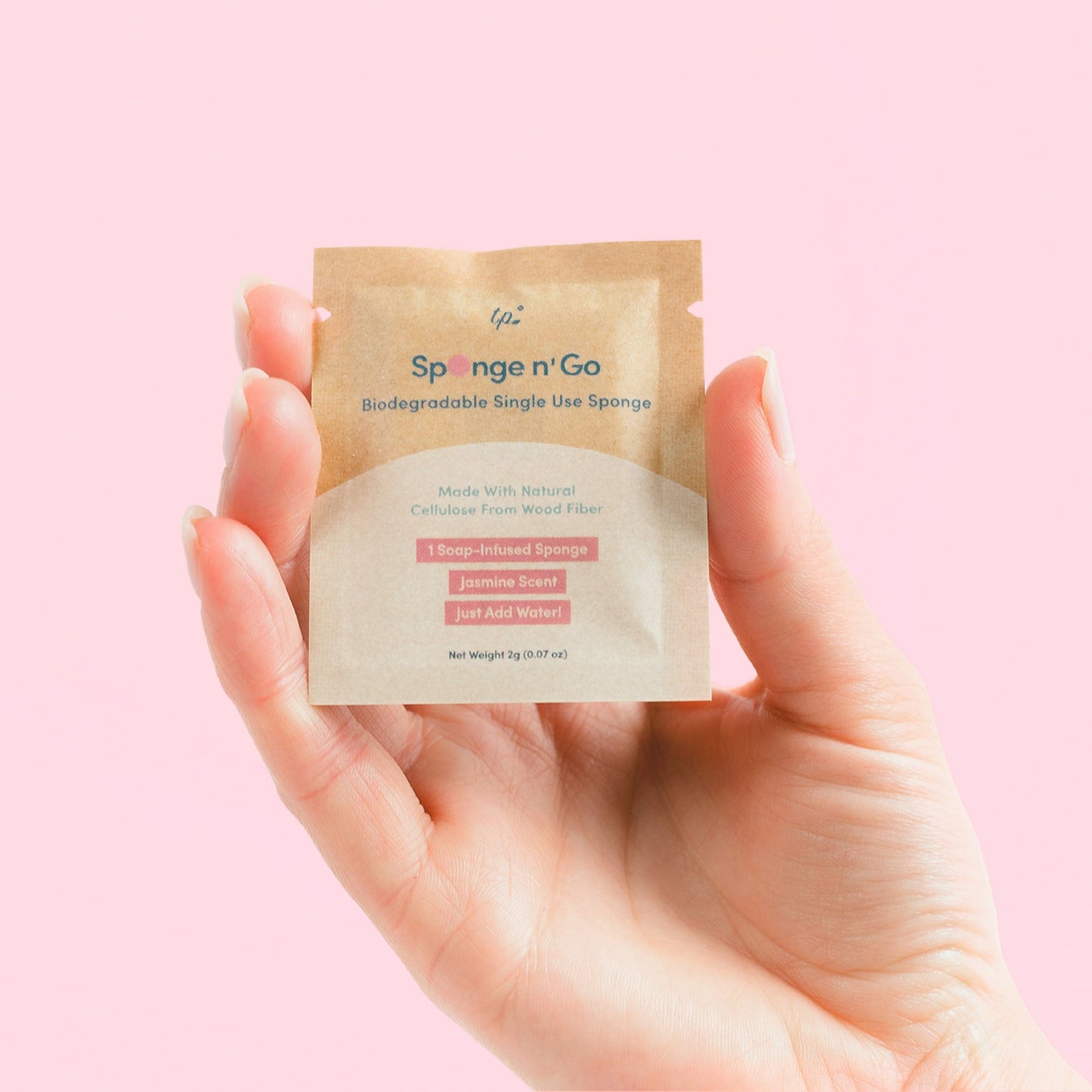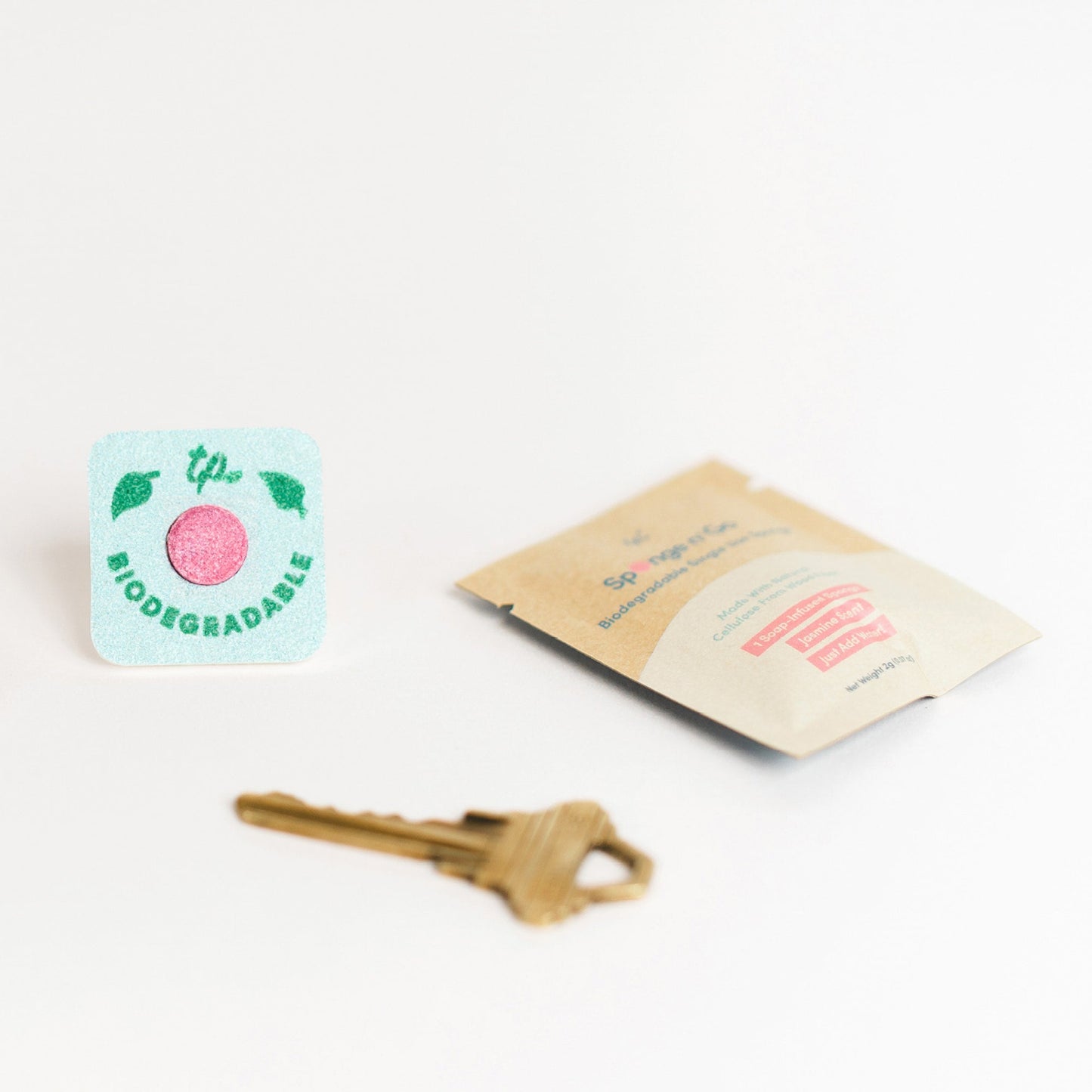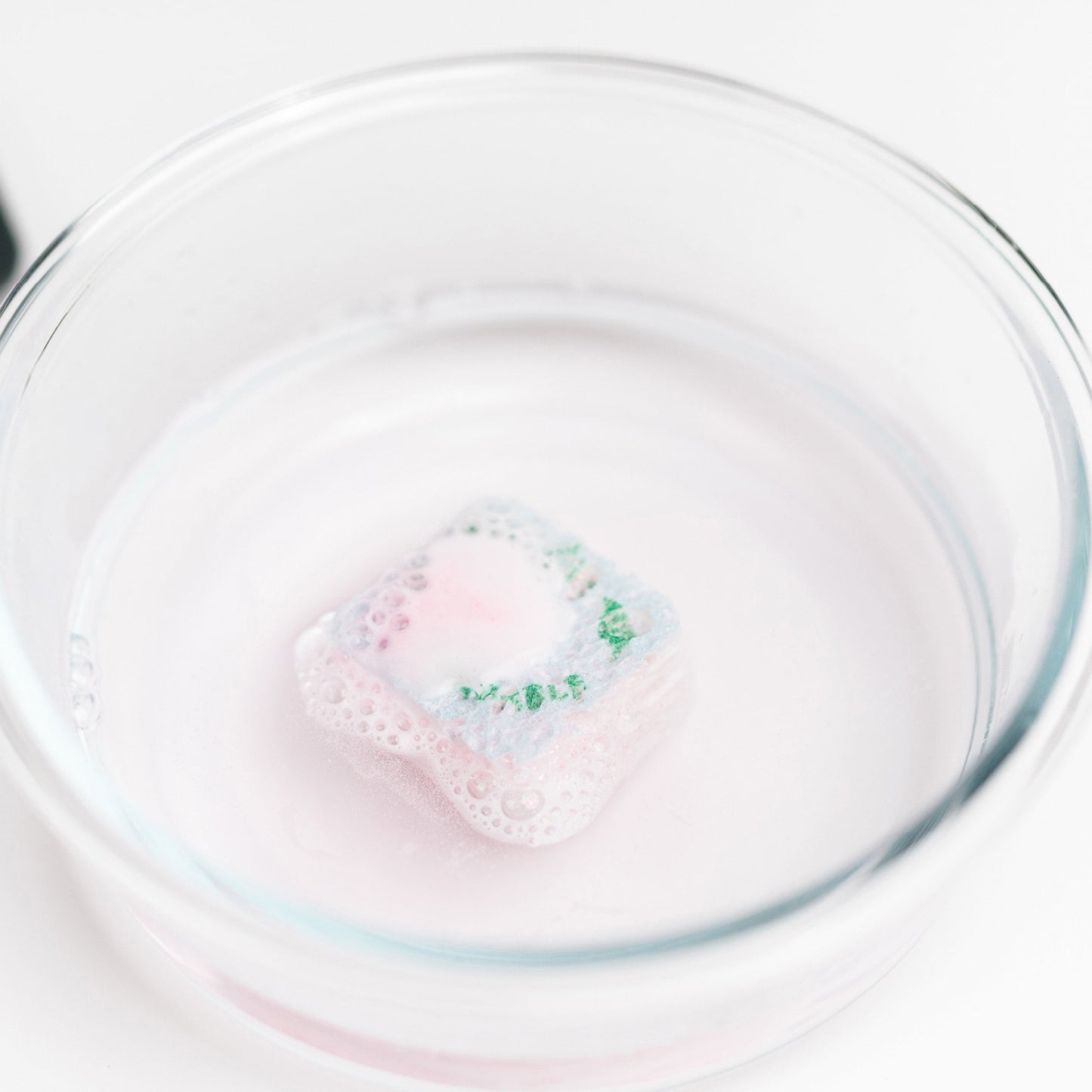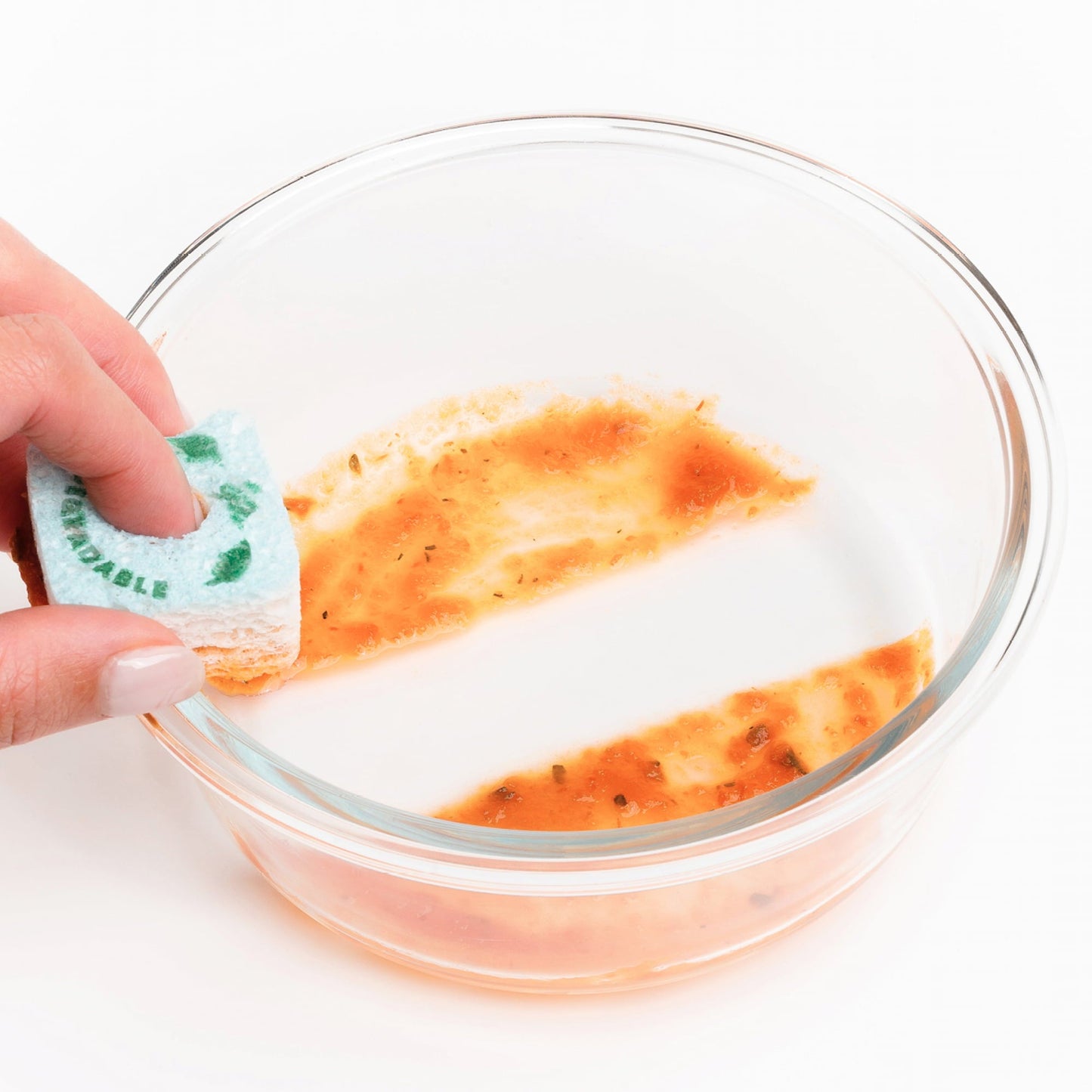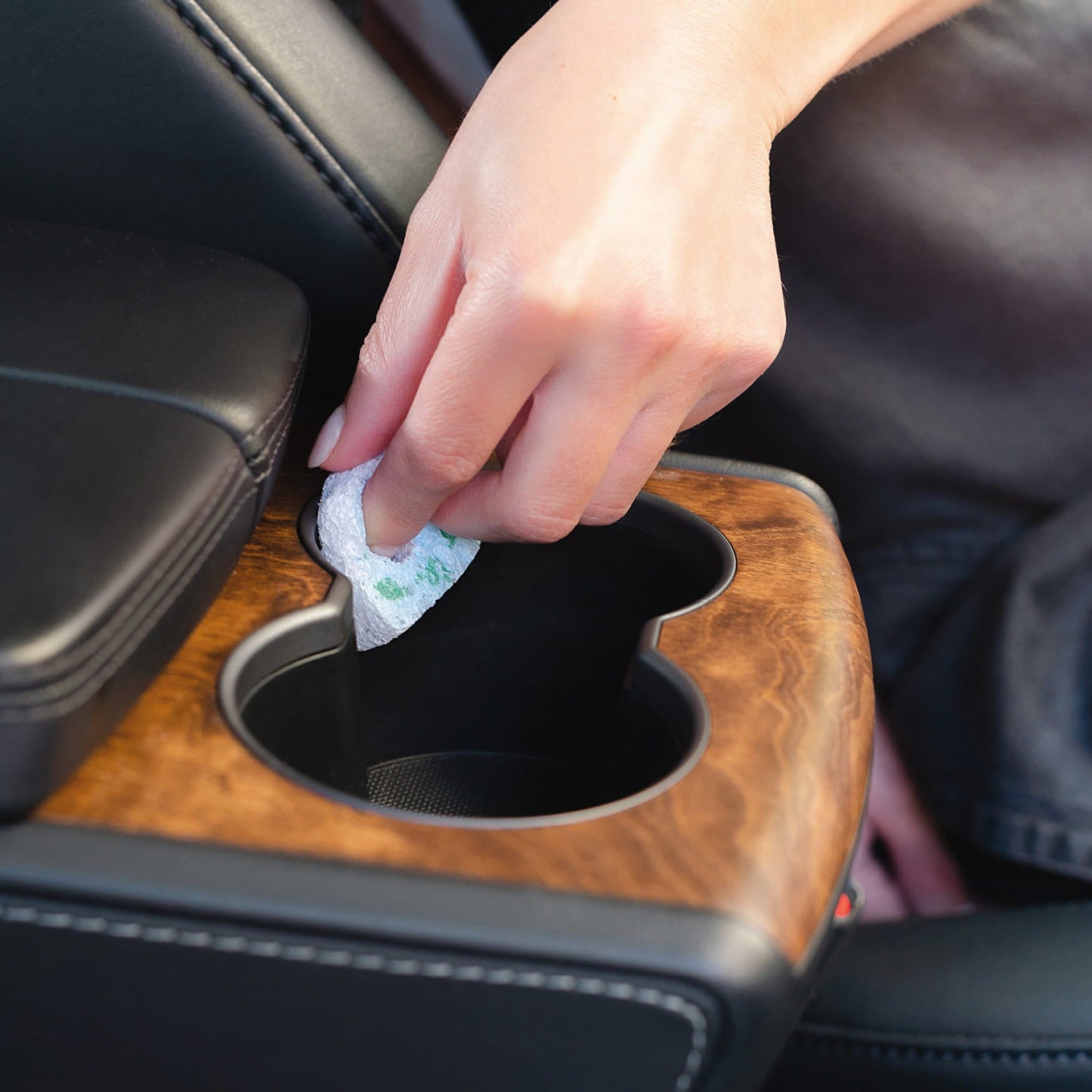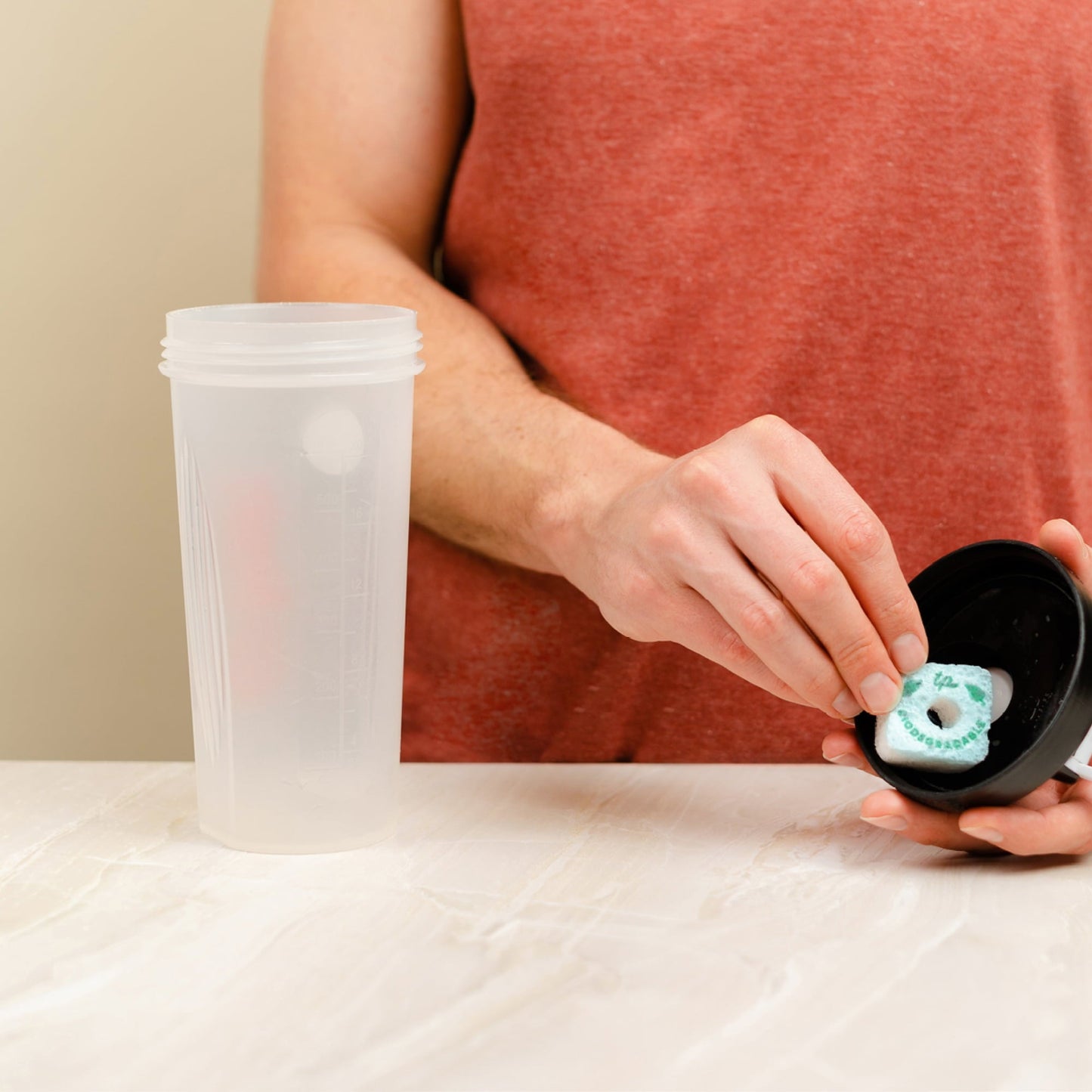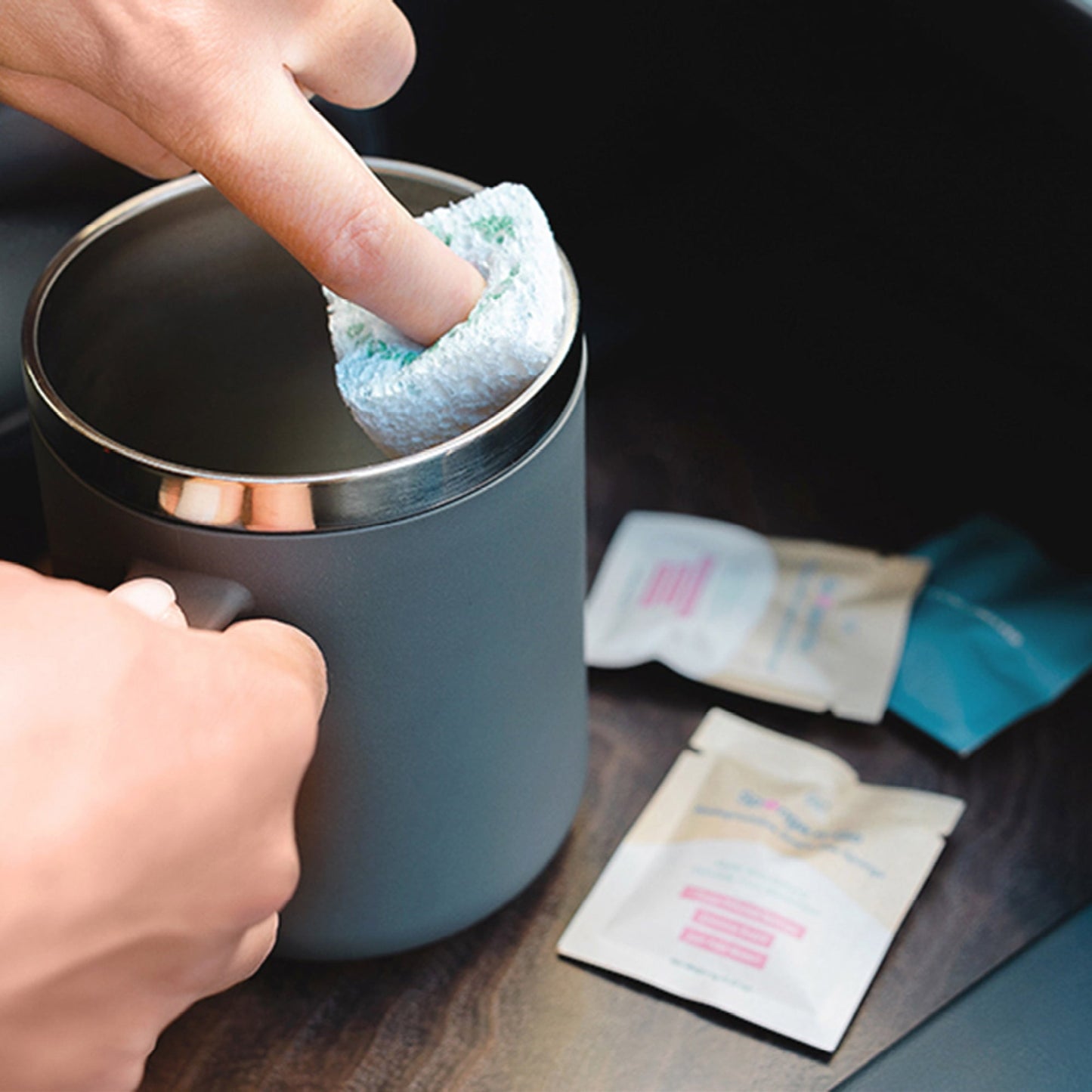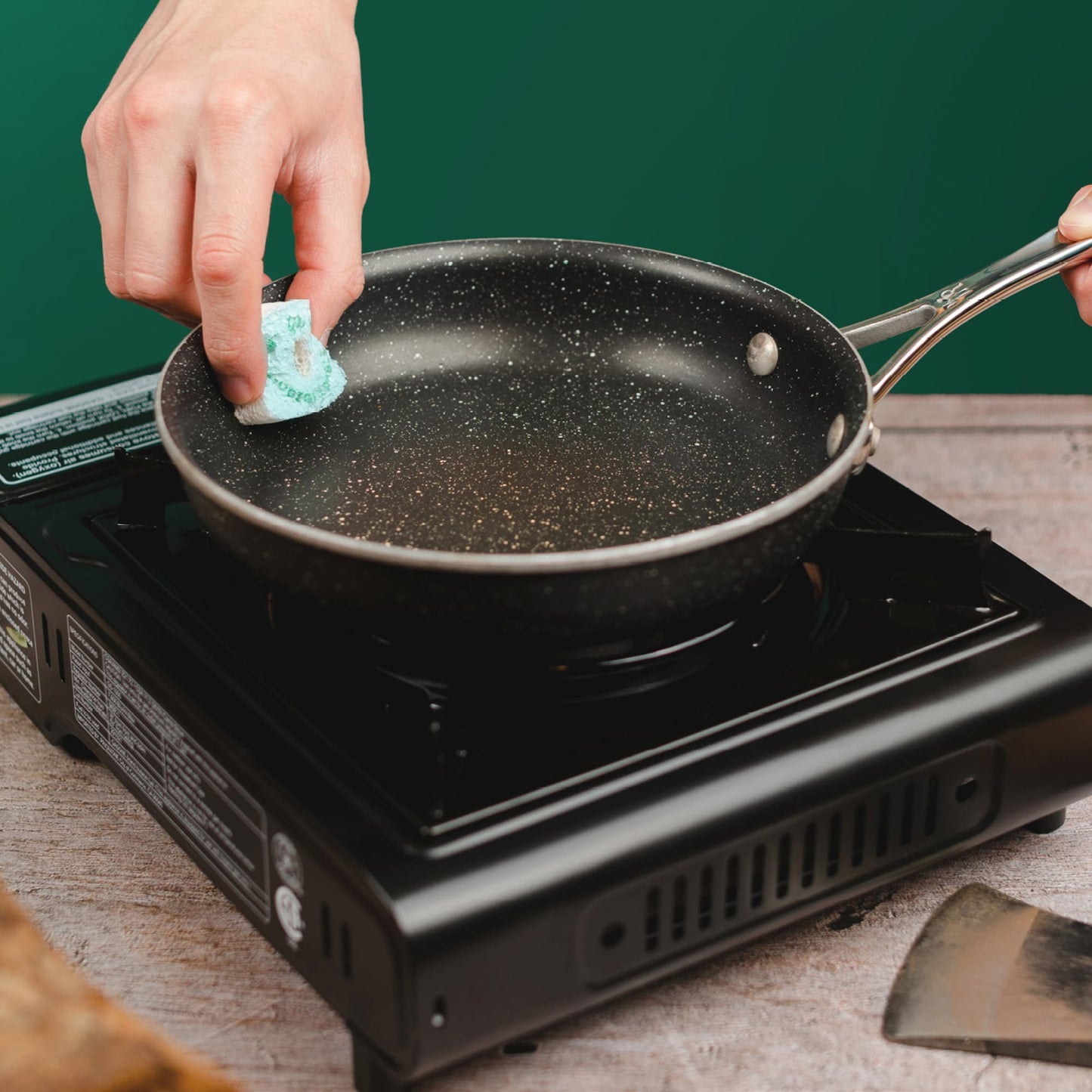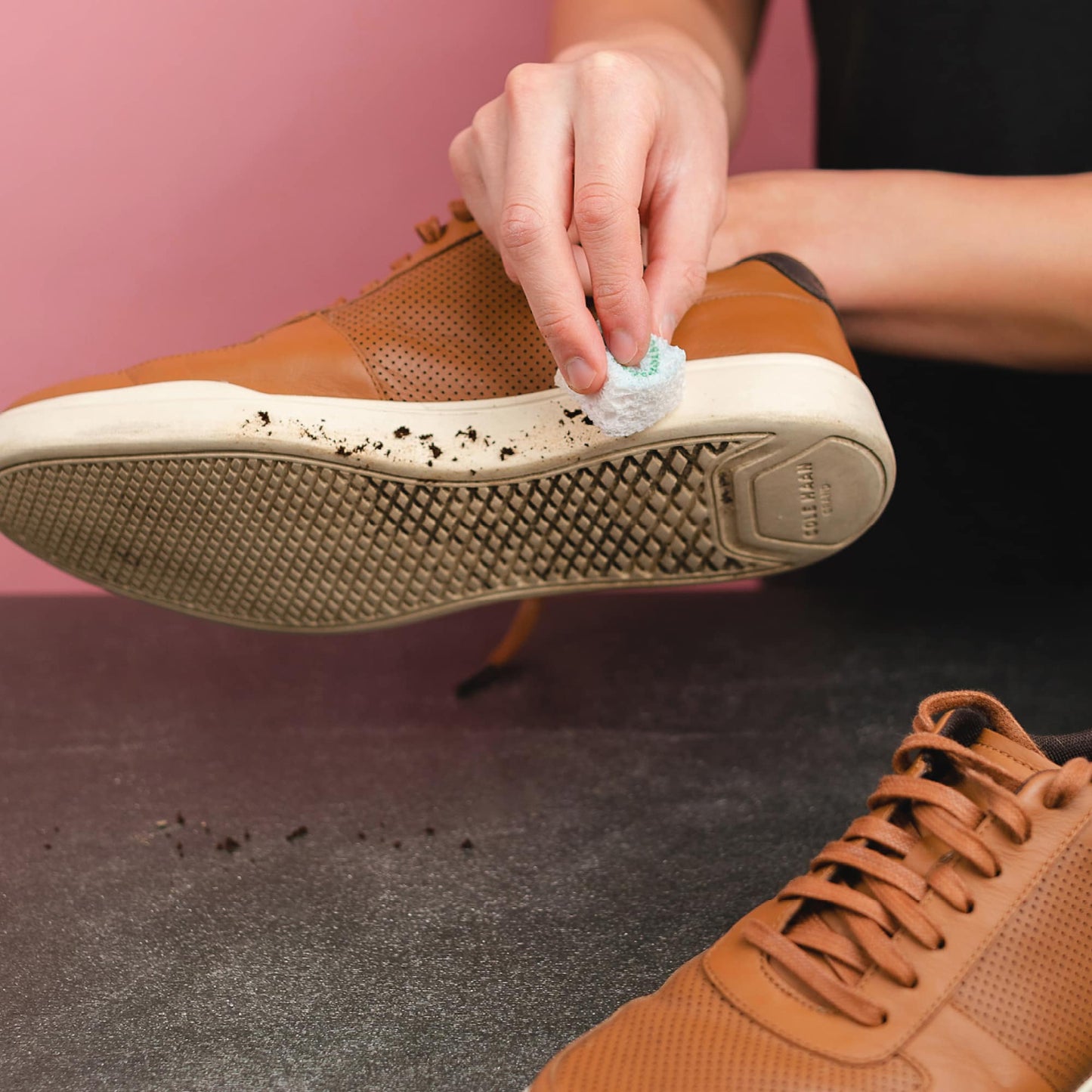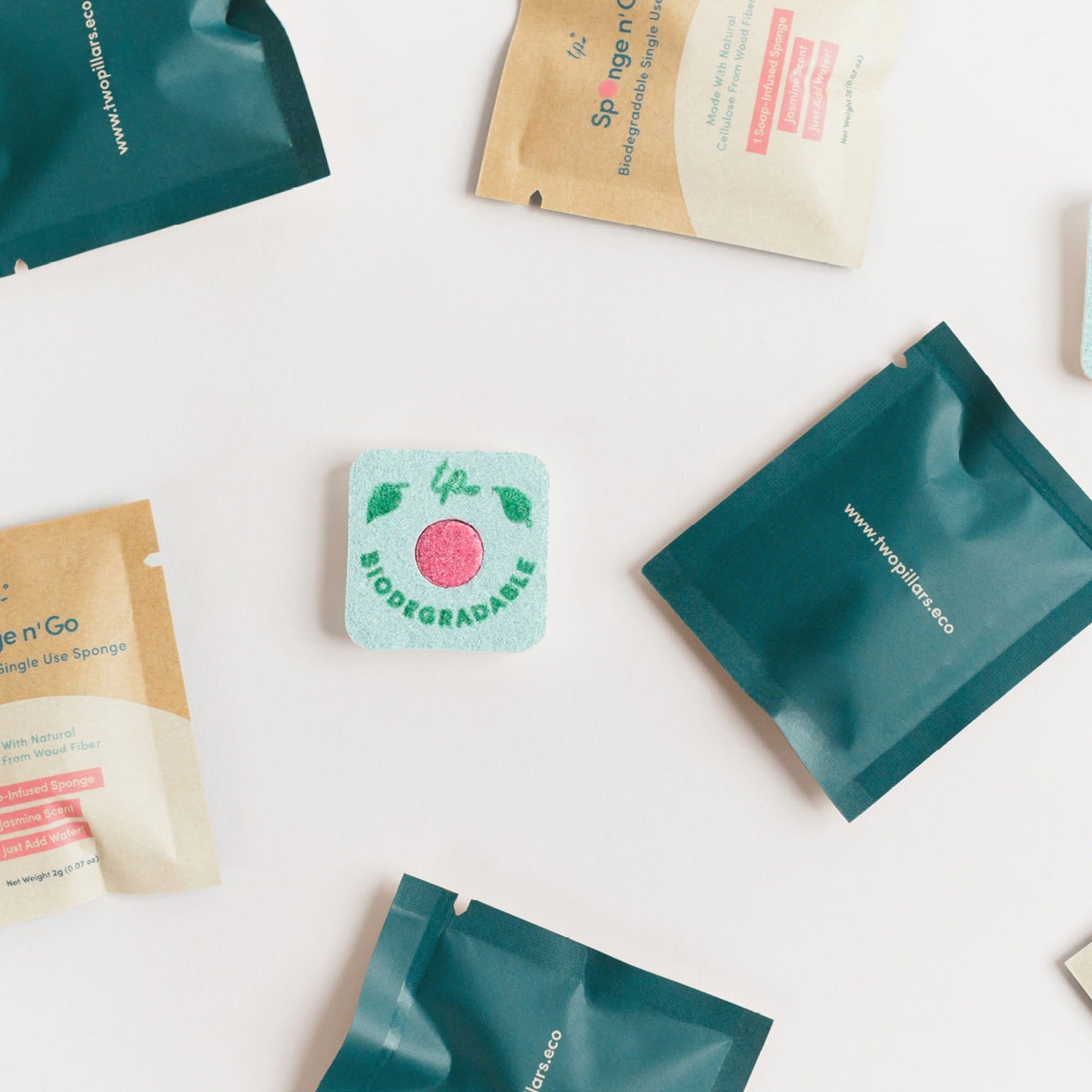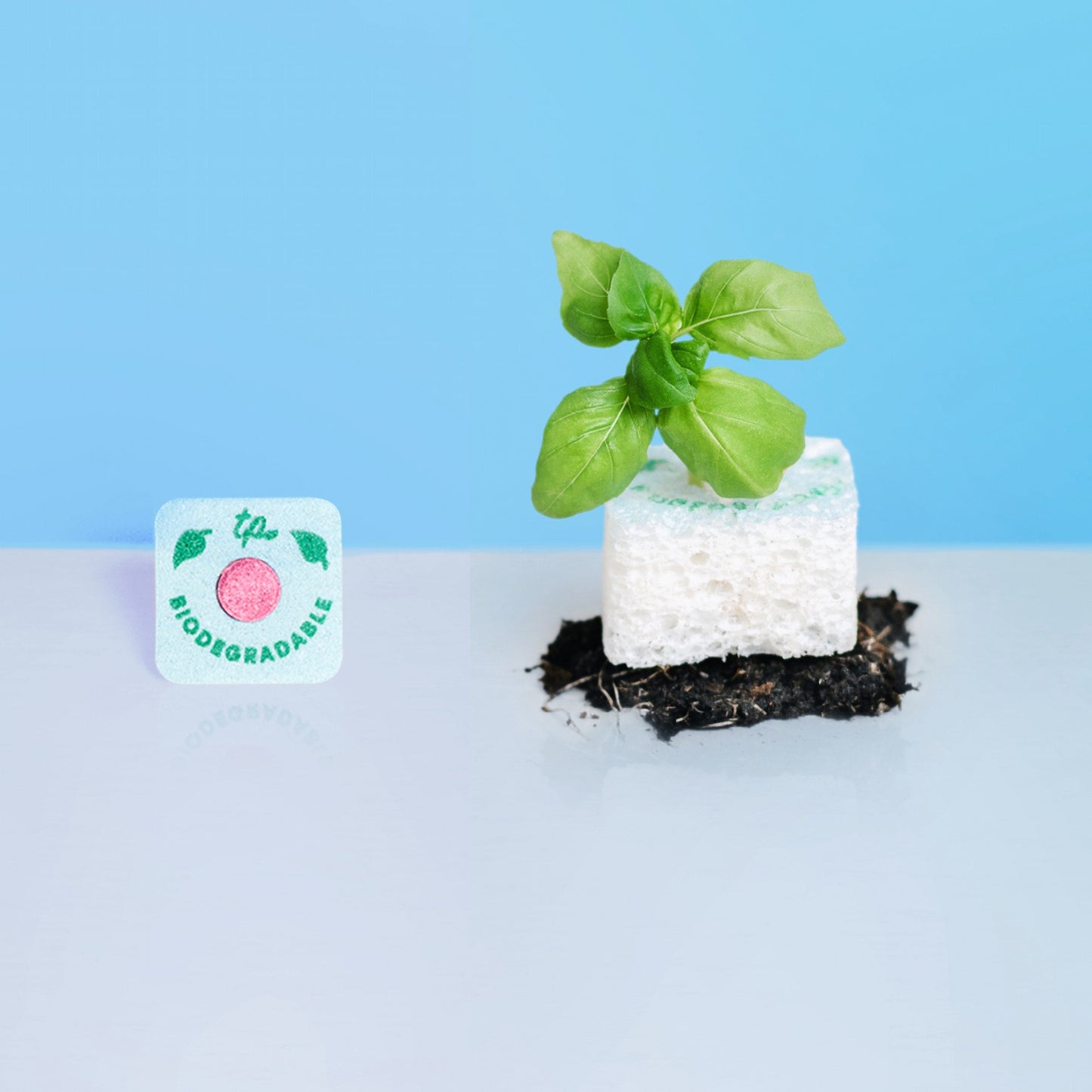 Frequently Asked Questions
Absolutely. We use the most premium platinum silicone that's non-toxic, BPA free, FDA approved and CA Prop 65 compliant. (Prop 65 standards are among the most stringent standards in place anywhere and are often far more stringent than federal standards).
Shipping is based directly on weight. We used high quality, dense materials in making UniLid. One UniLid set contains 5 lids, and when getting the Kickstarter Special 3 for 2 deal you receive 15 lids. The weight adds up significantly. If shipping ends up being significantly cheaper than our quoted prices - we will certainly take that into account, let our backers know and credit back the difference.