"It's also the perfect alternative to plastic wraps and aluminum foil."

"Get this thing and you'll legitimately never have to buy storage bags ever again."

"Ditch the plastic storage bags. The ZipBag is reusable and keeps food fresh longer"
"The UniLid is a one-size-fits-all cover that'll guarantee you never buy plastic wrap again"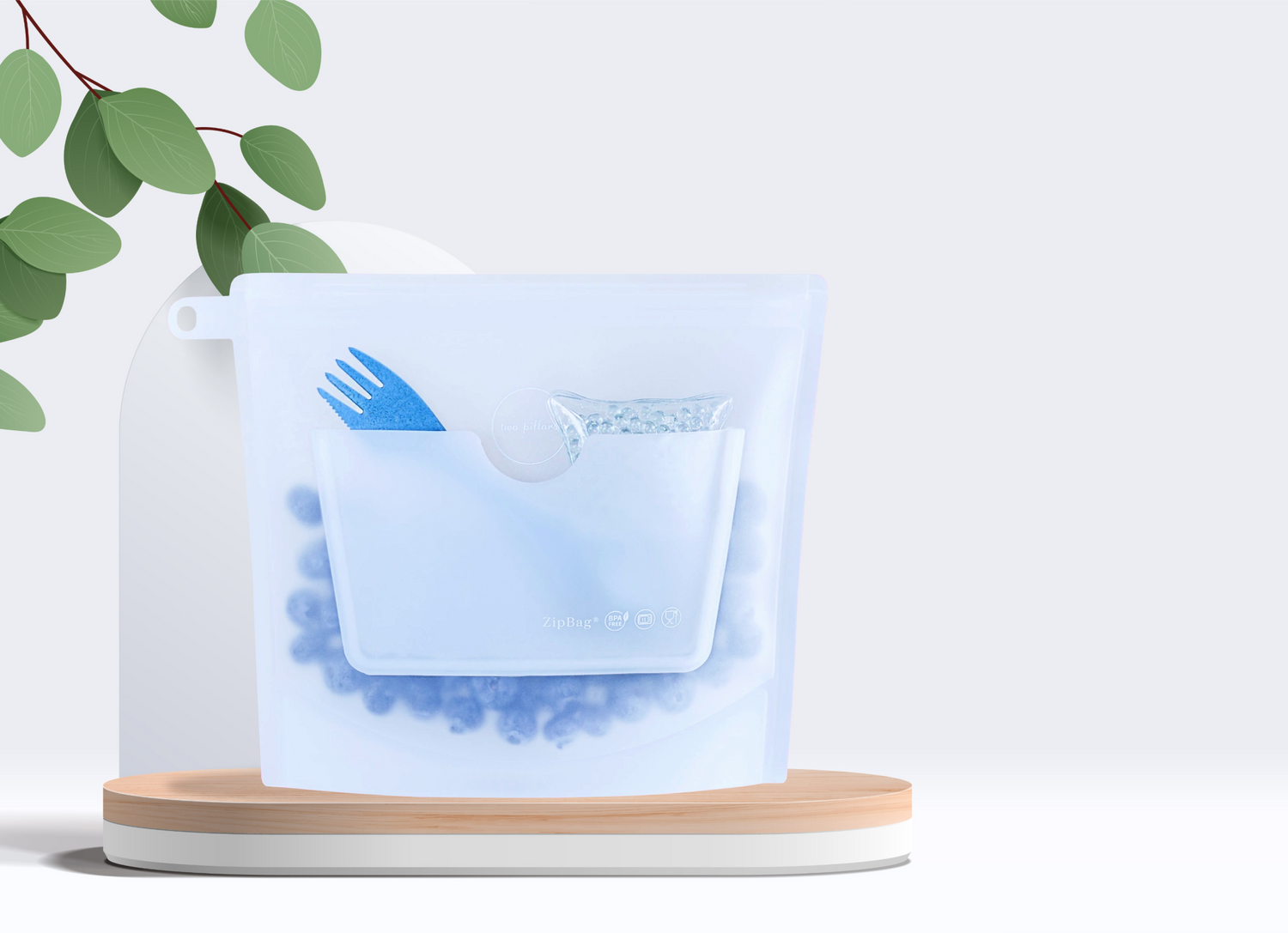 The Plastic Bag, Reimagined
ZipBag® is a patent-pending storage container used for just about anything from keeping your Thanksgiving leftovers fresh, to eating your salad lunch out of it. It replaces plastic containers and plastic bags (plus the waste associated) and lets you store more inside your fridge, while keeping it eco-friendly & organized like never before.
Shop Now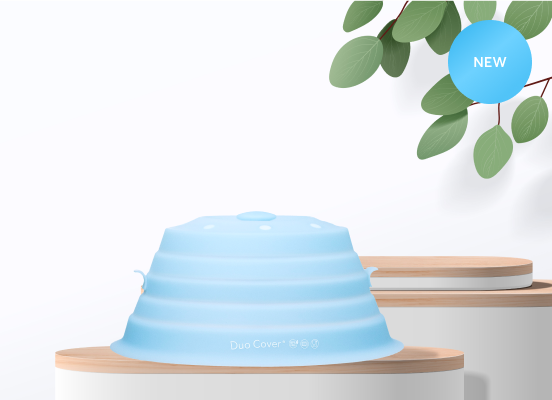 Duo Cover for Microwave
Duo Cover is your microwave's best friend. Give some love to your leftovers and make them taste like they were fresh, or use it to pick up hot plates and not burn your fingers. It's the next best thing since sliced bread.
Shop Now
I use these lids daily. I found that the small lid works super well on half drunken coca colas!
Ronda H.
"I love to use it when traveling to keep my TSA stuff."
Nancy B.