Free 3~7 Day Shipping from California, USA 🇺🇸
Introducing Sponge n' Go, an eco-friendly 🌱 and biodegradable ♻️ cleaning solution that is perfect for trips, camps, work & your pocket.

Made from biodegradable cellulose, it can effortlessly remove stains on-the-go without having to worry about environmental impact 🌎 

Compact, lightweight, and travel-friendly, this little superhero is perfect for cleaning up messes and fighting grime – without even breaking a sweat! 💪

View full details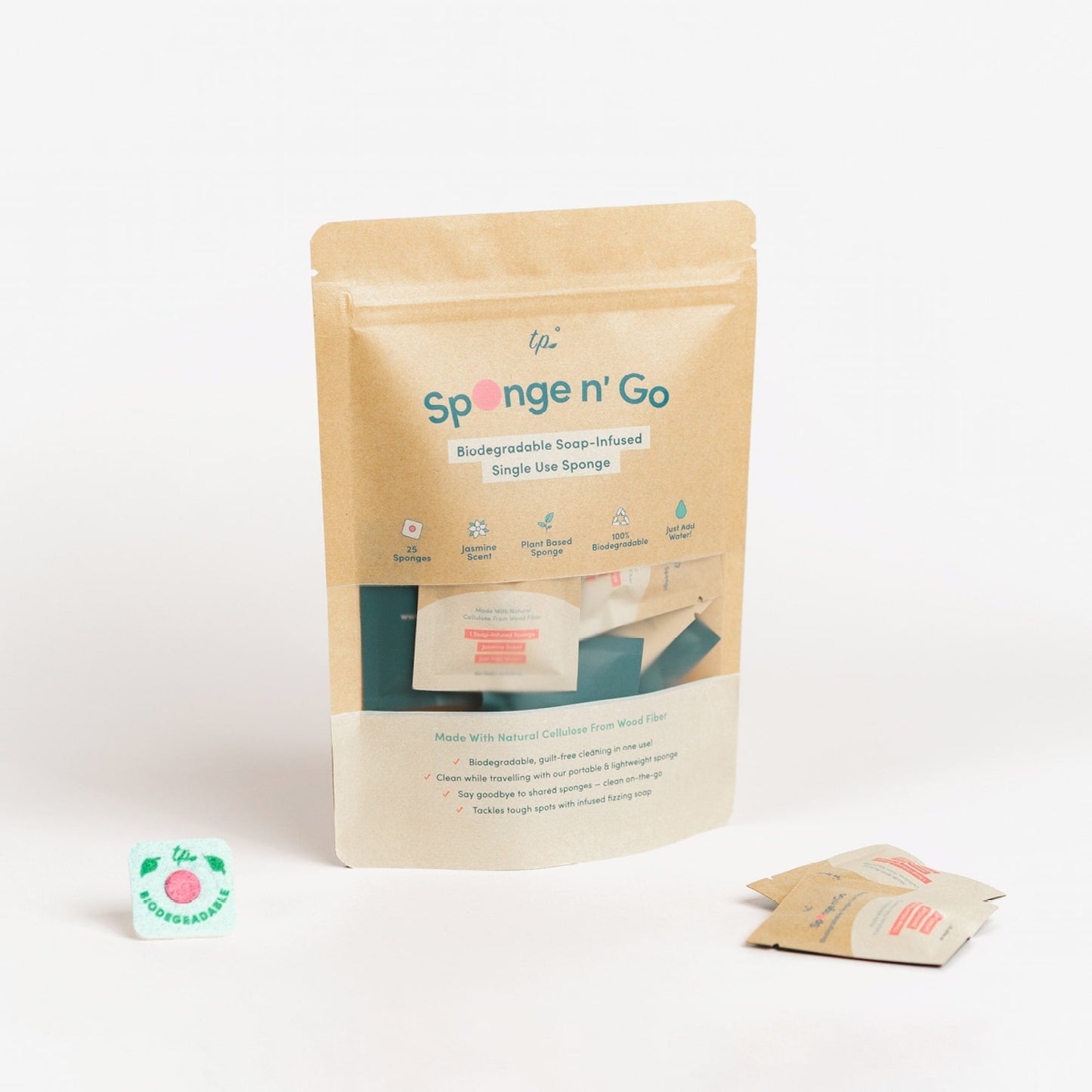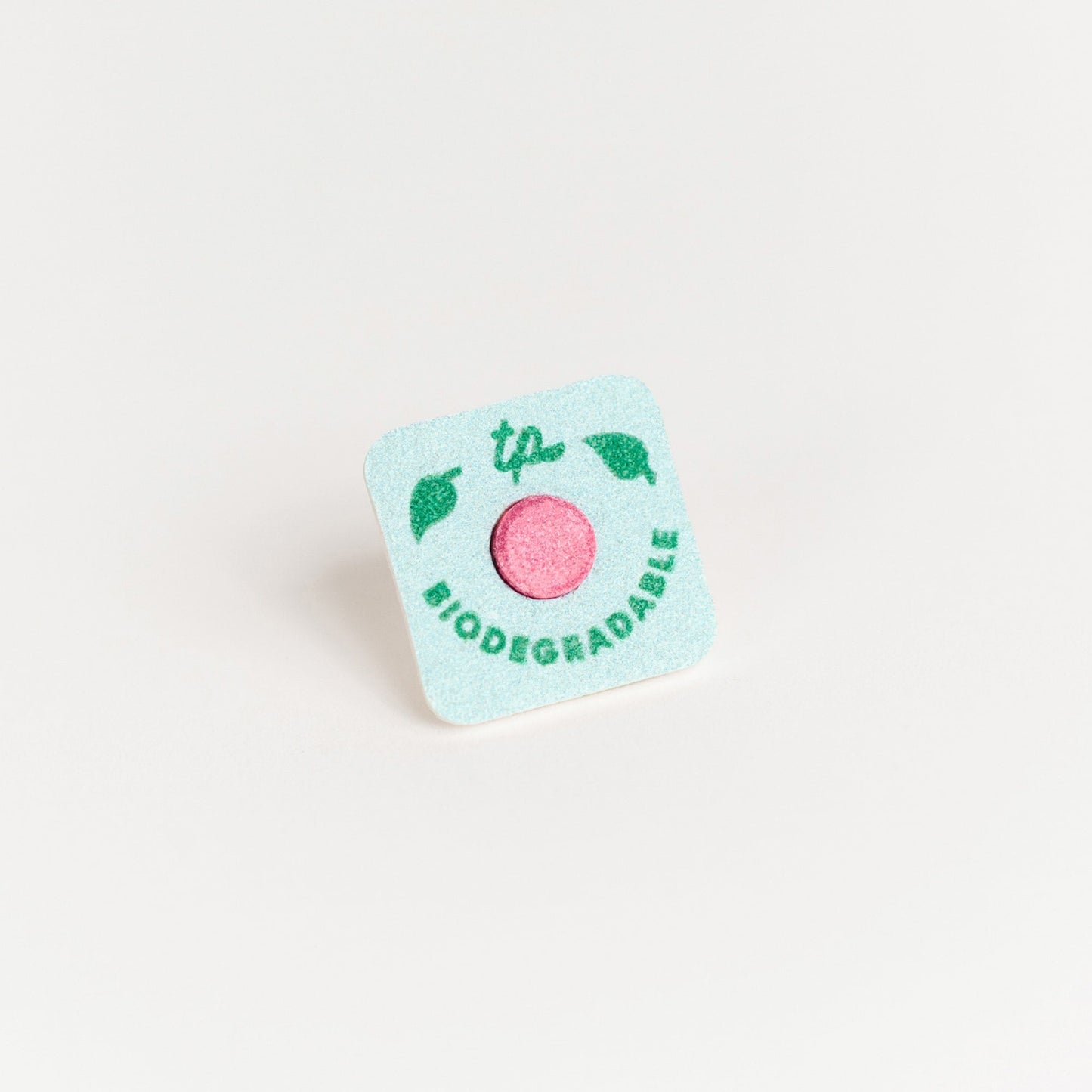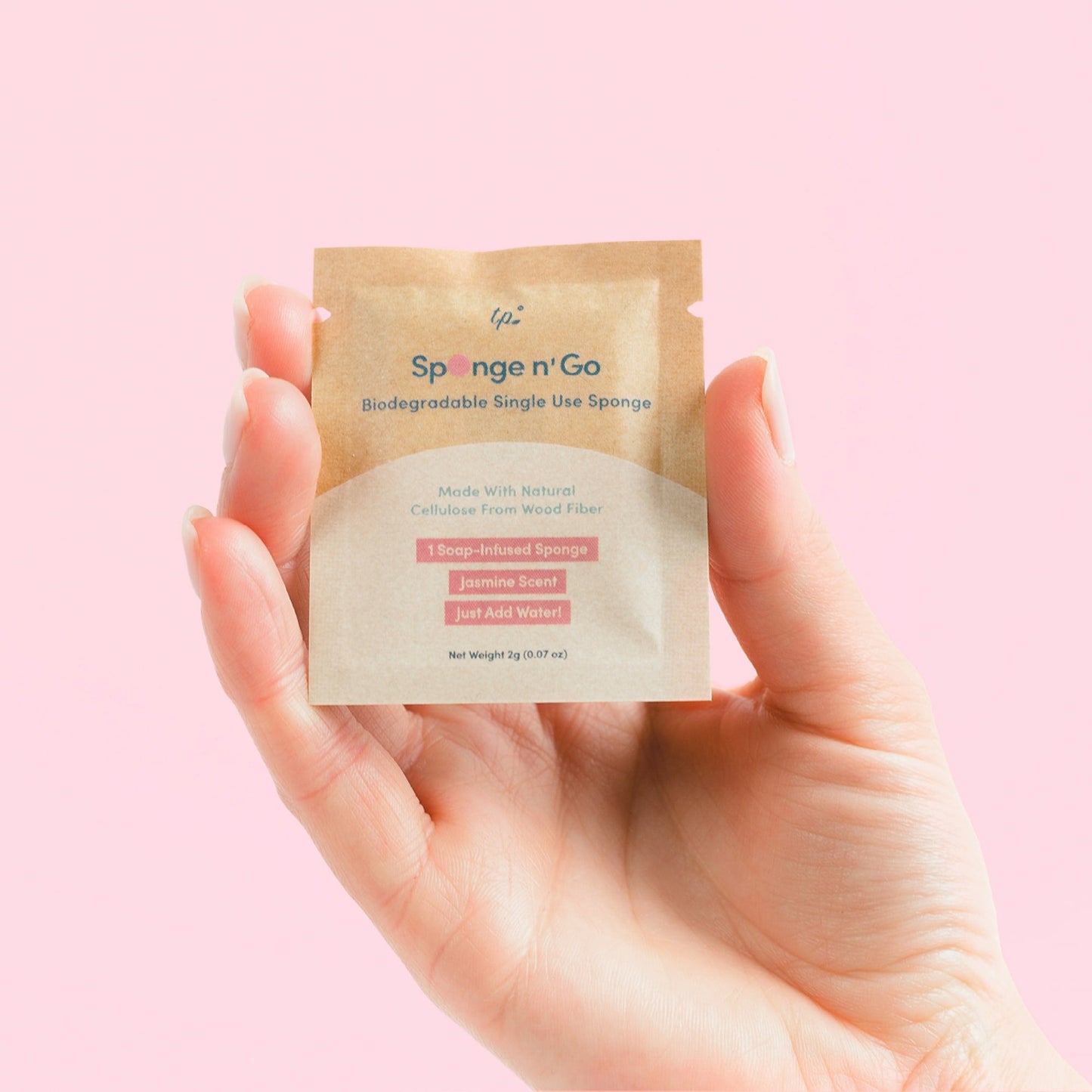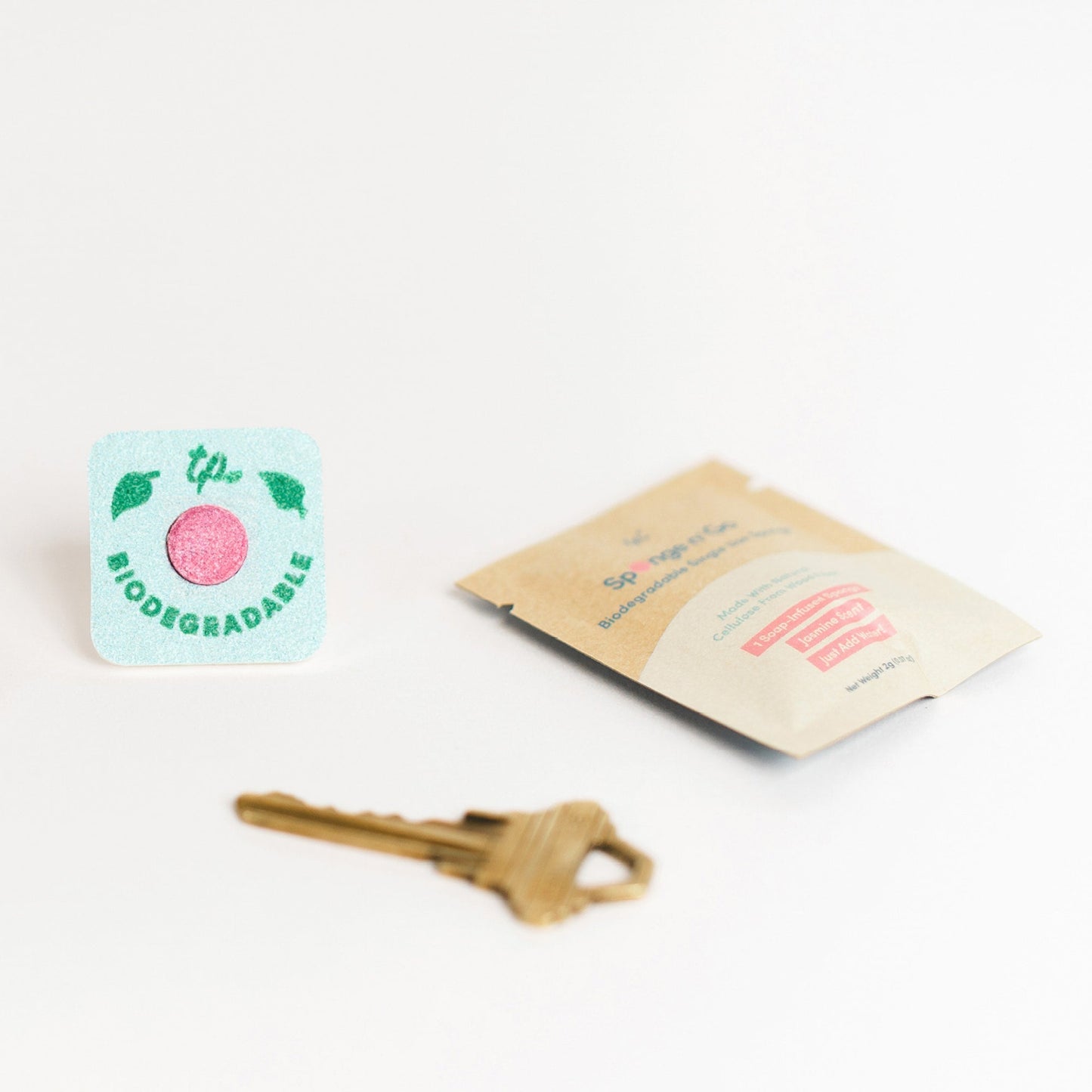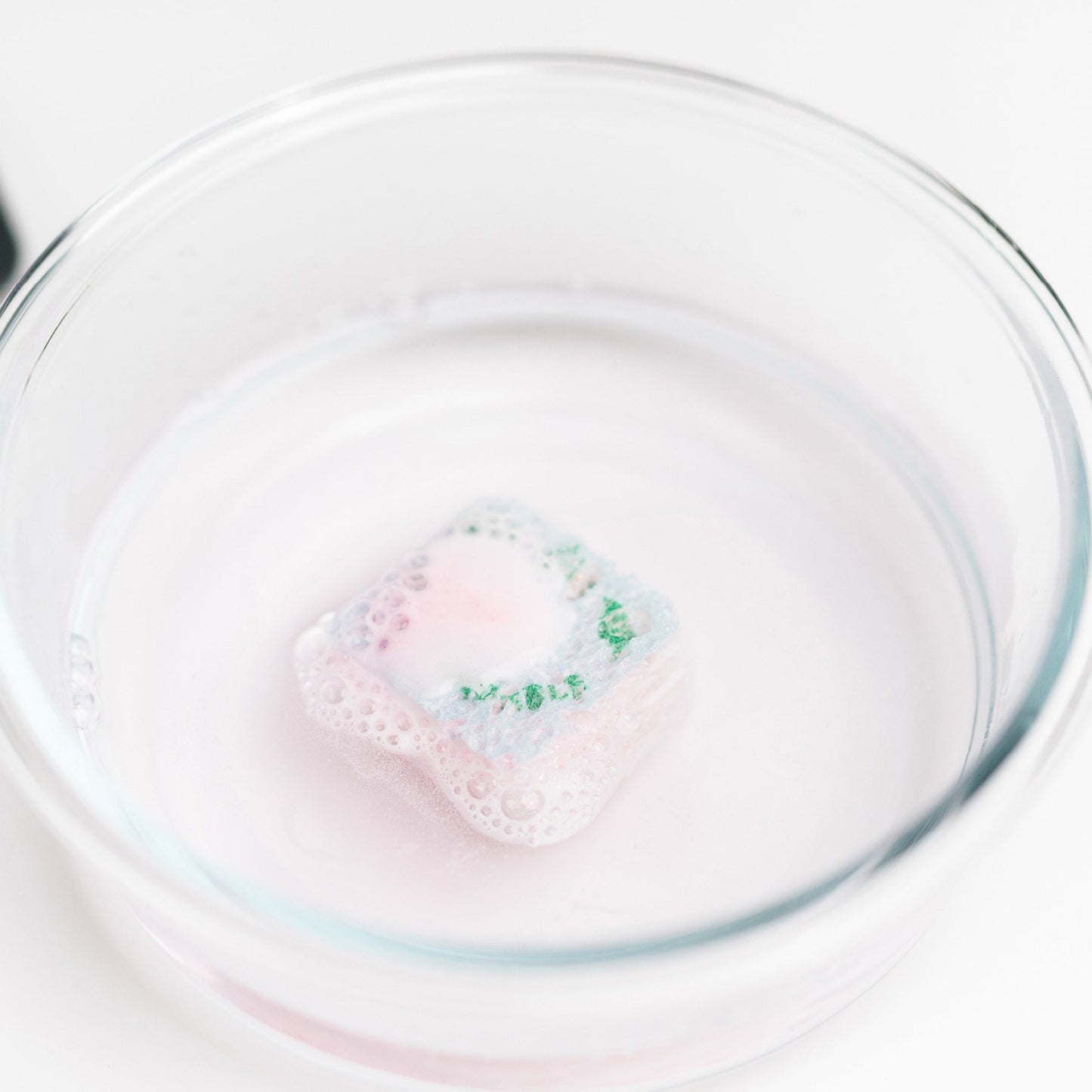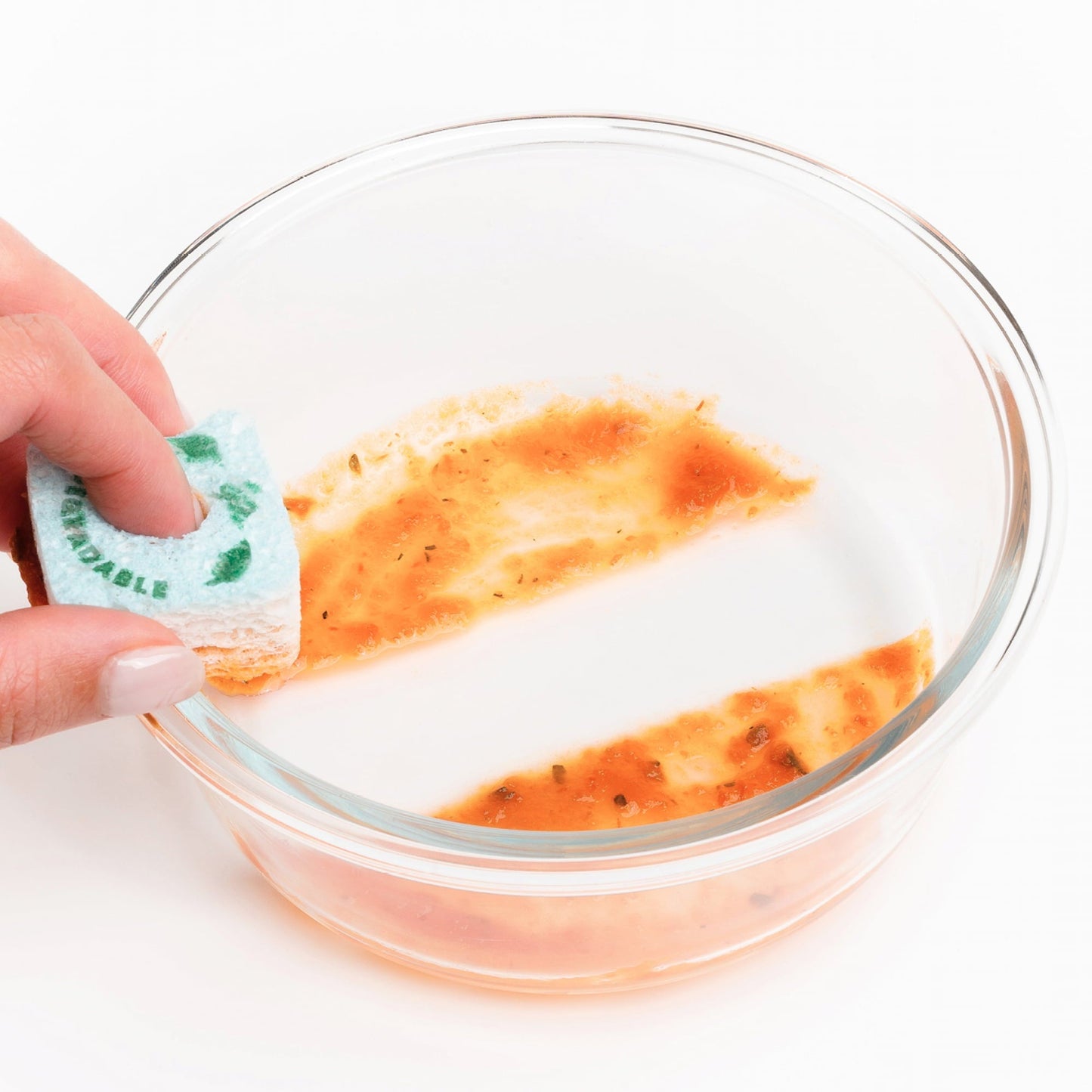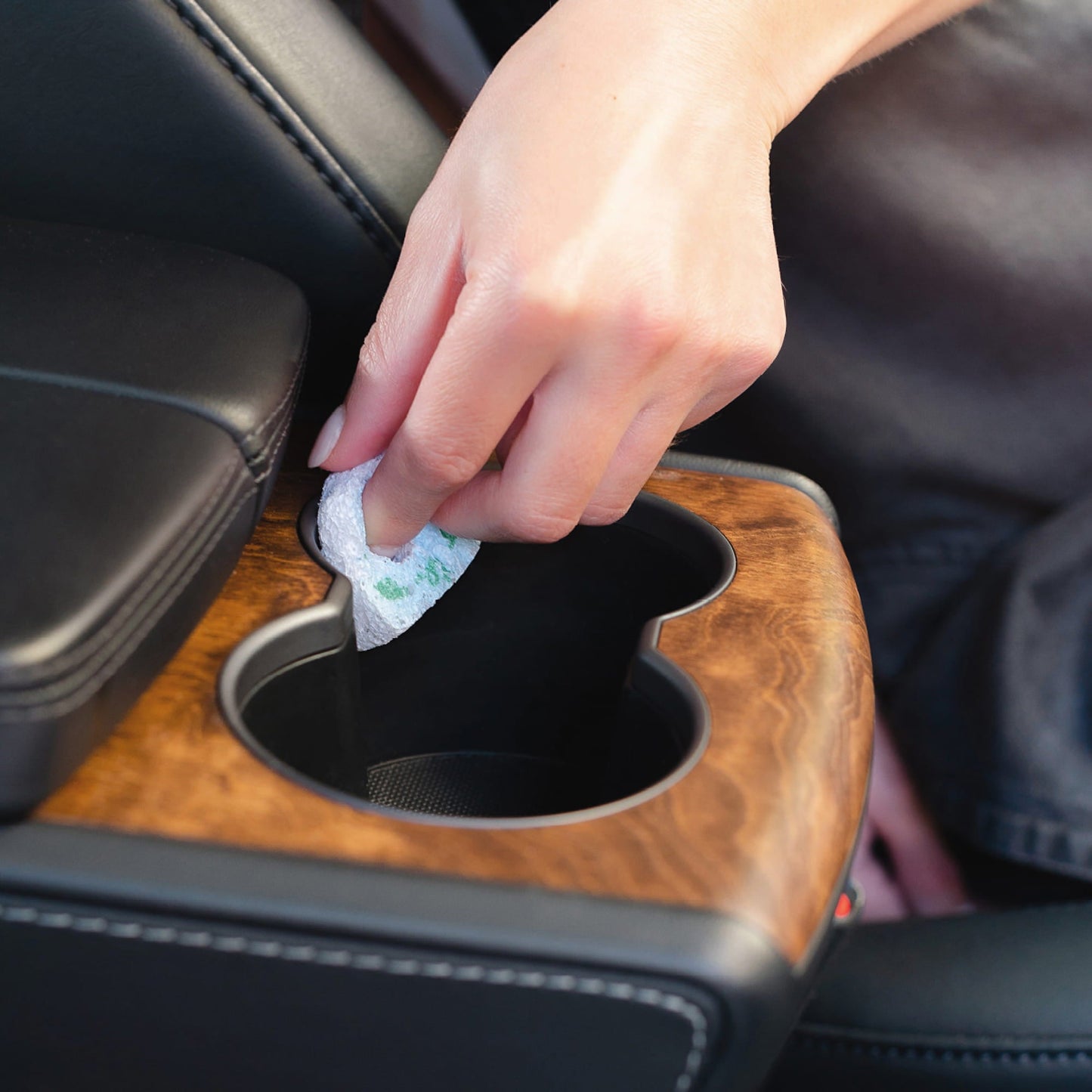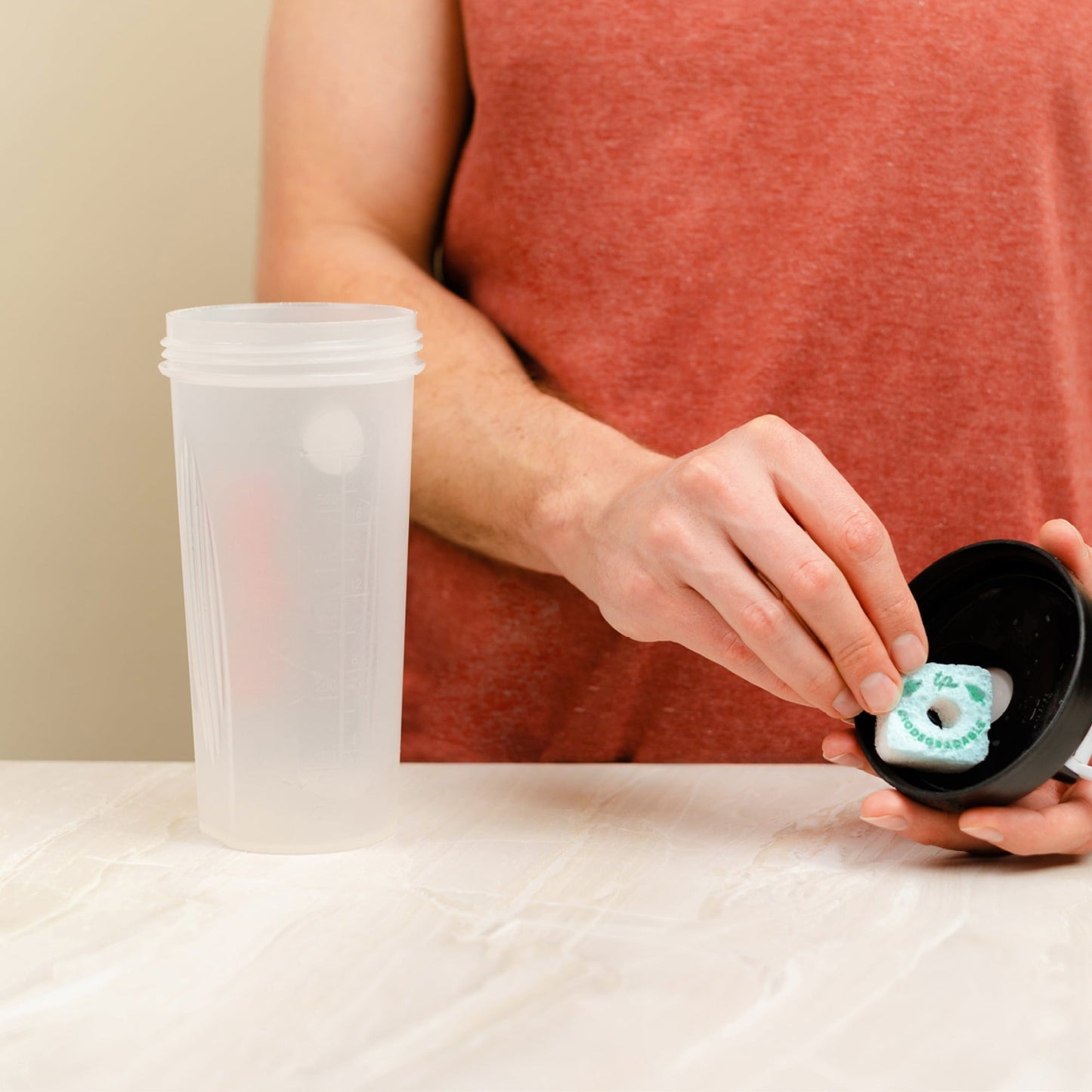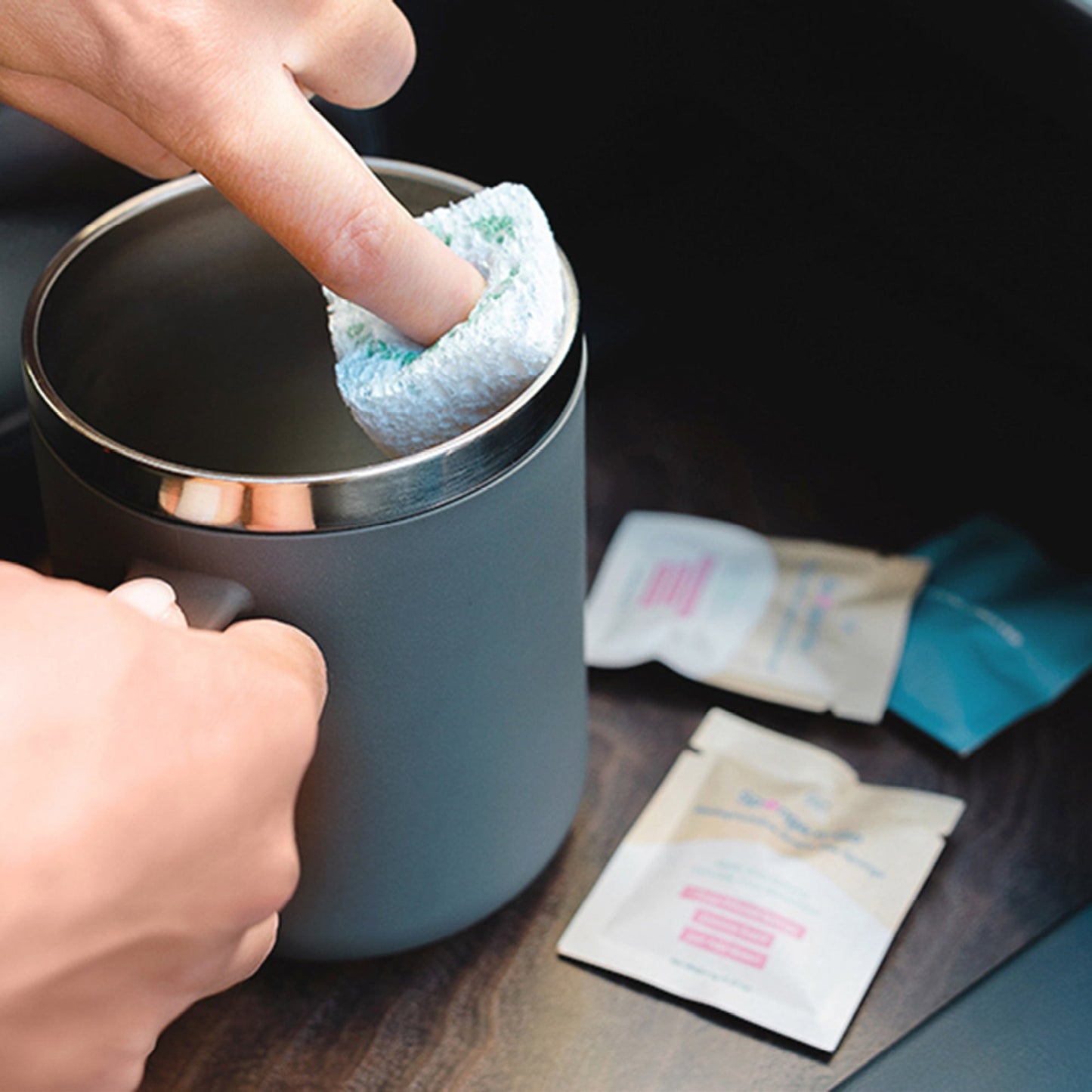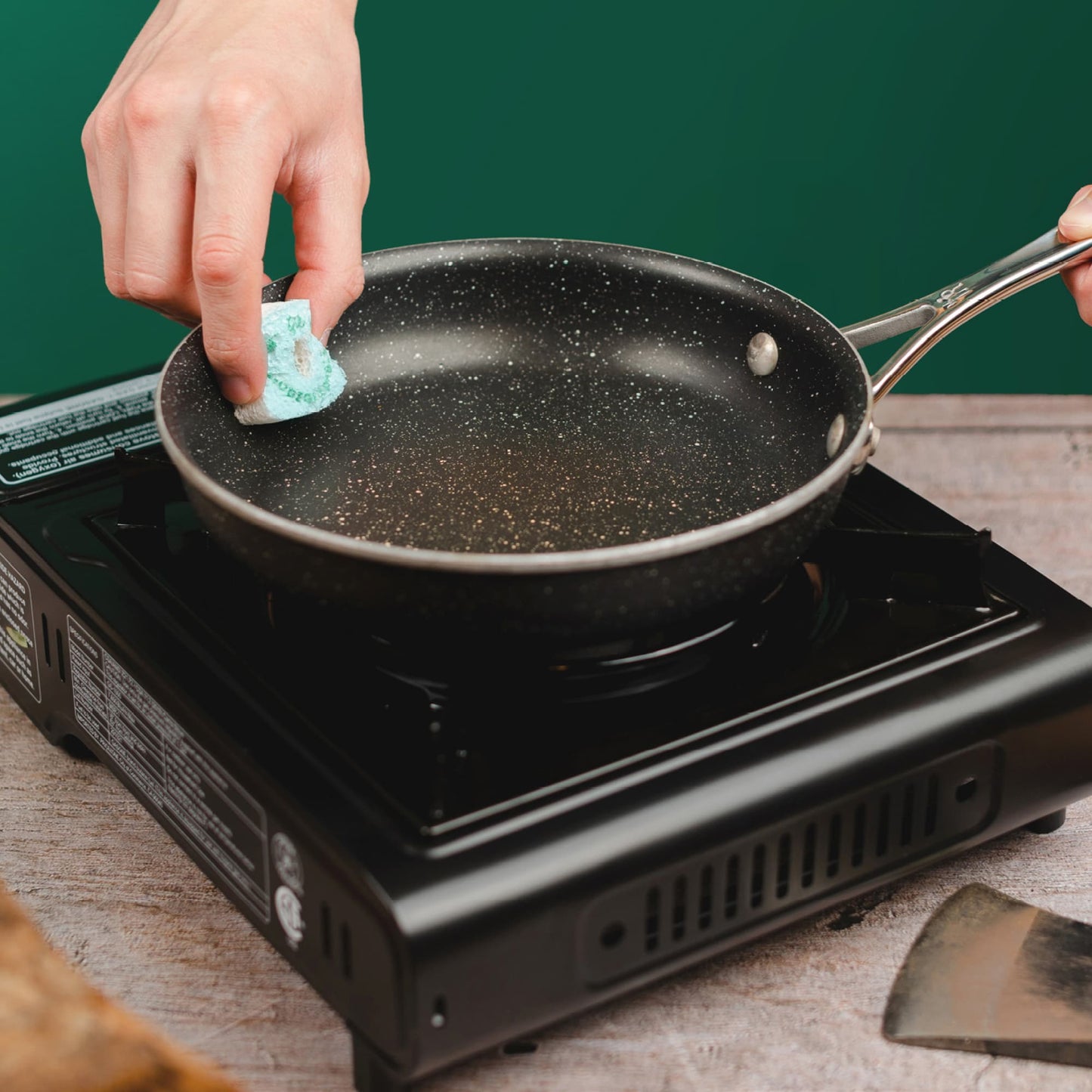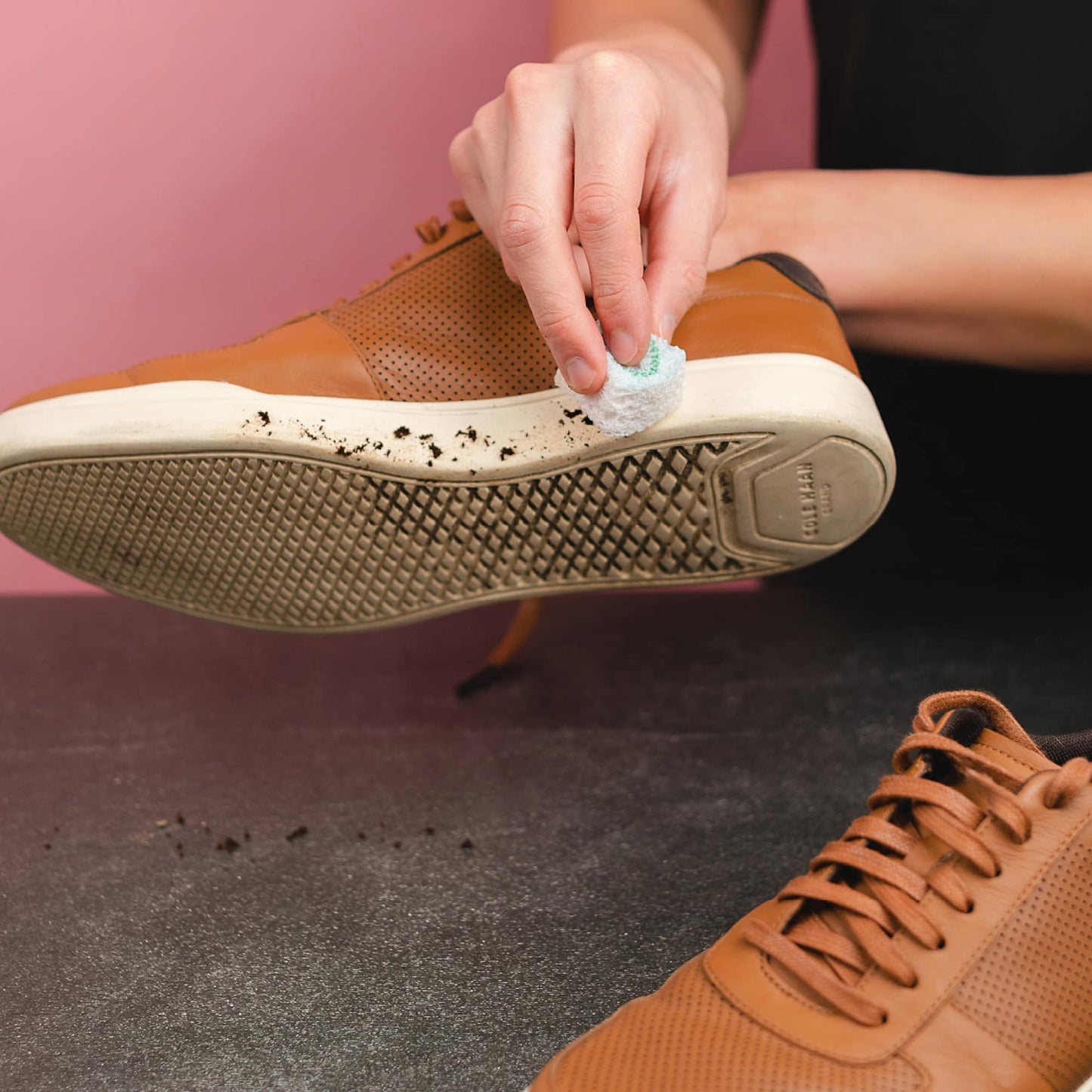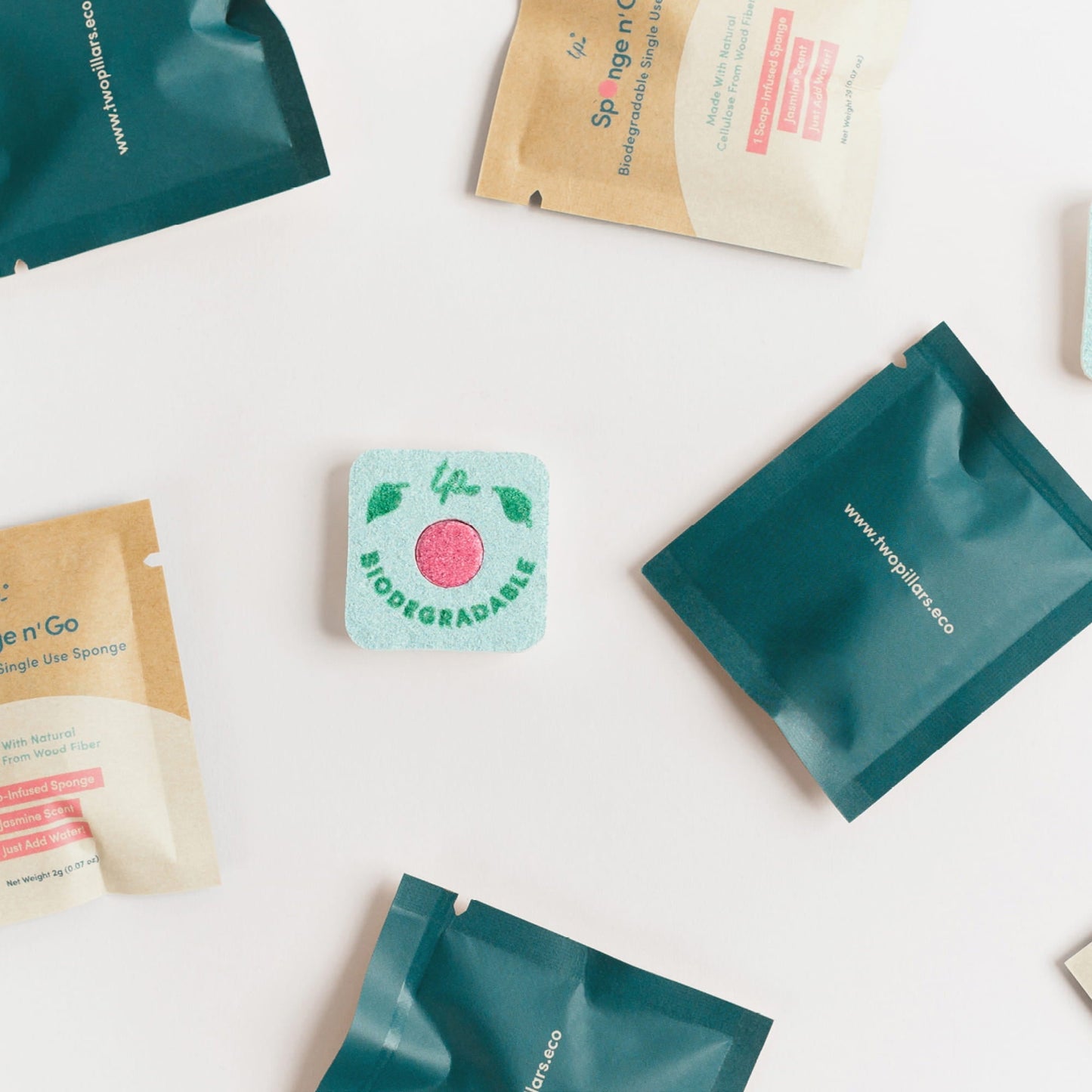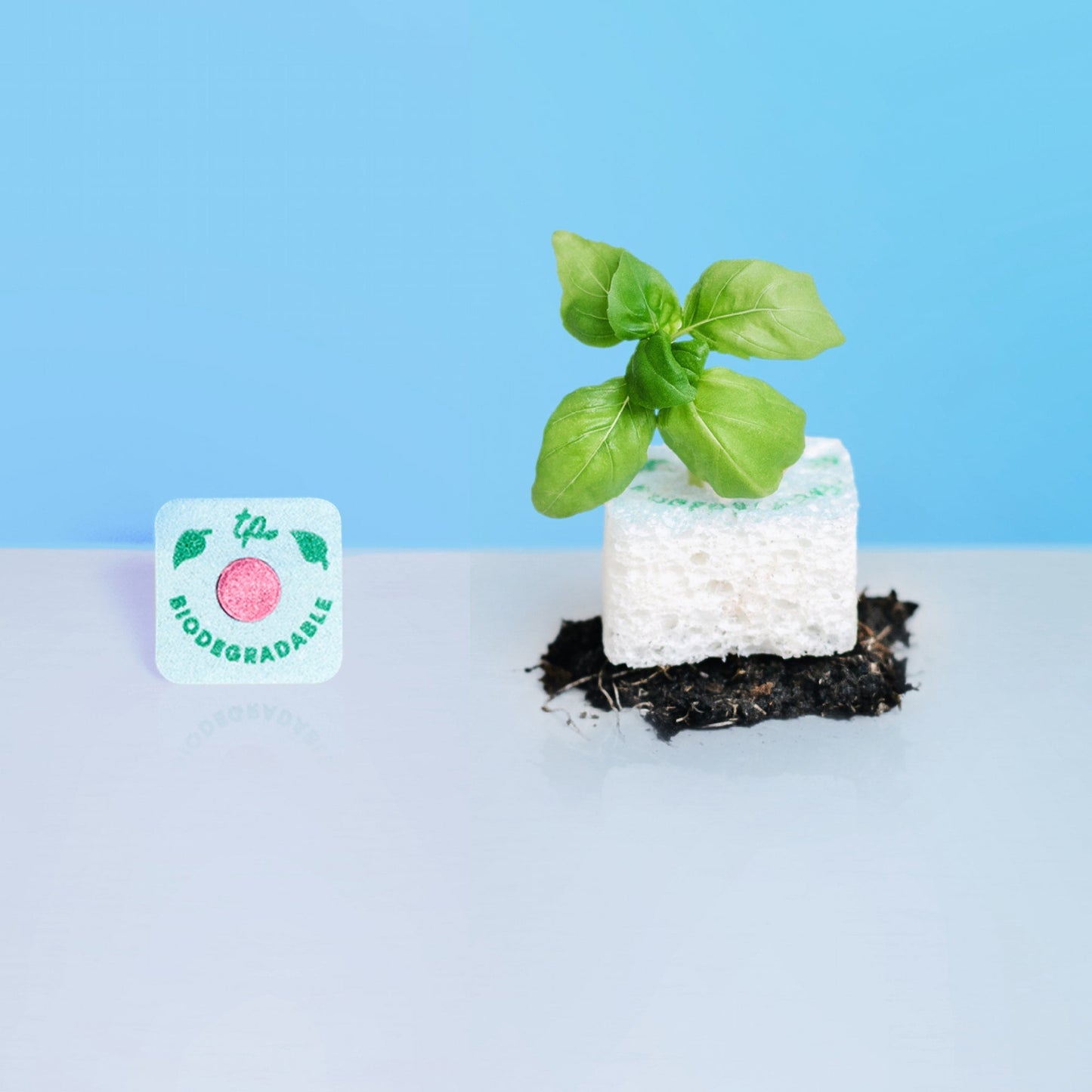 How to Use: Everyday Cleaning
1. Drop the sponge + add water

2. Scrub, scrub, scrub!

3. Toss it guilt-free
How to Use: Spot Treatment
1. Scrub with tab

2. Dab with sponge

3. Watch stains disappear!
Perfect for
Office

Picnic

Stains

Car

Camping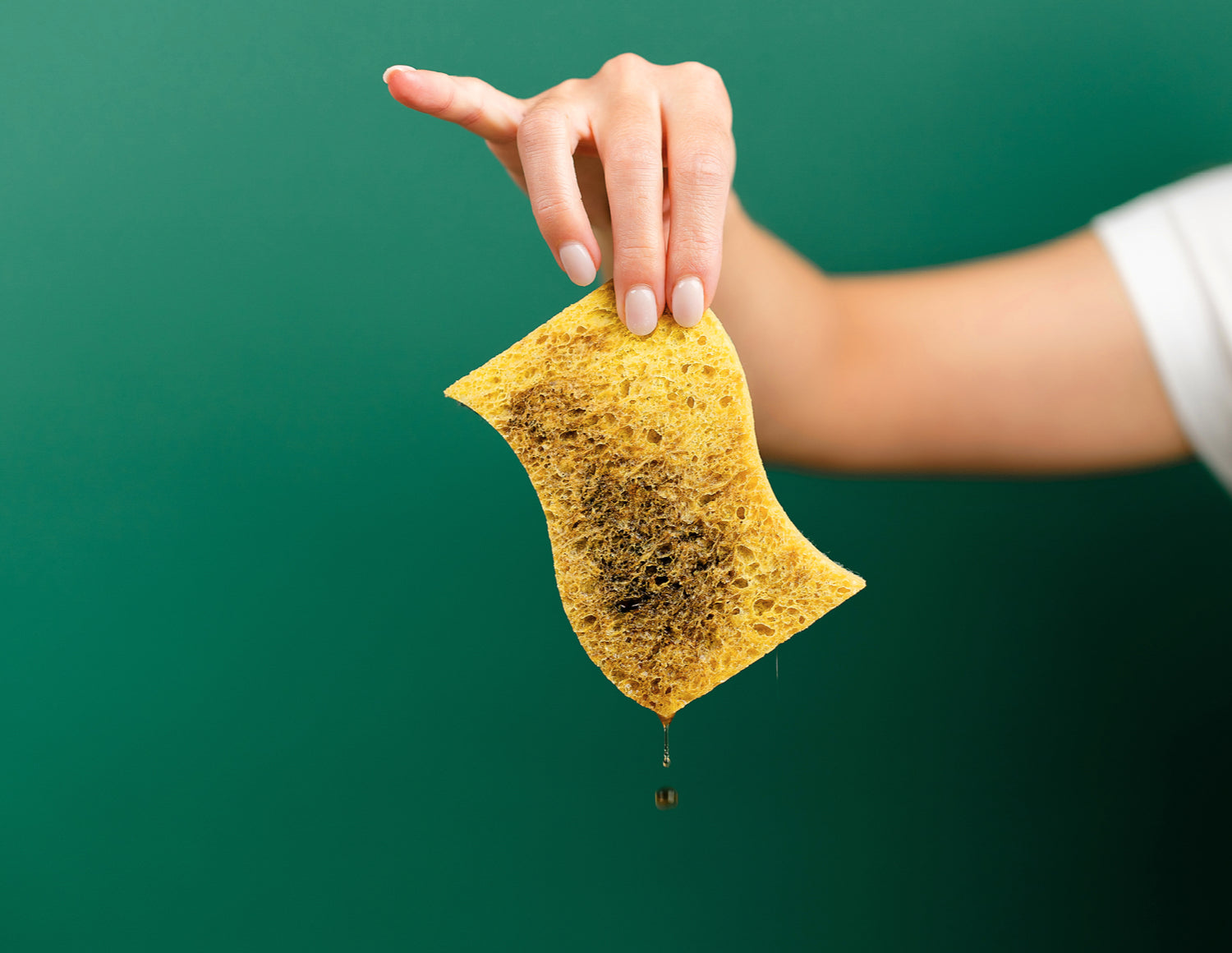 Bye-Bye Shared Office Sponges
No more double dips at the office! Sponge n' Go is your personal cleaning companion so you can scrub your way, without the ick factor.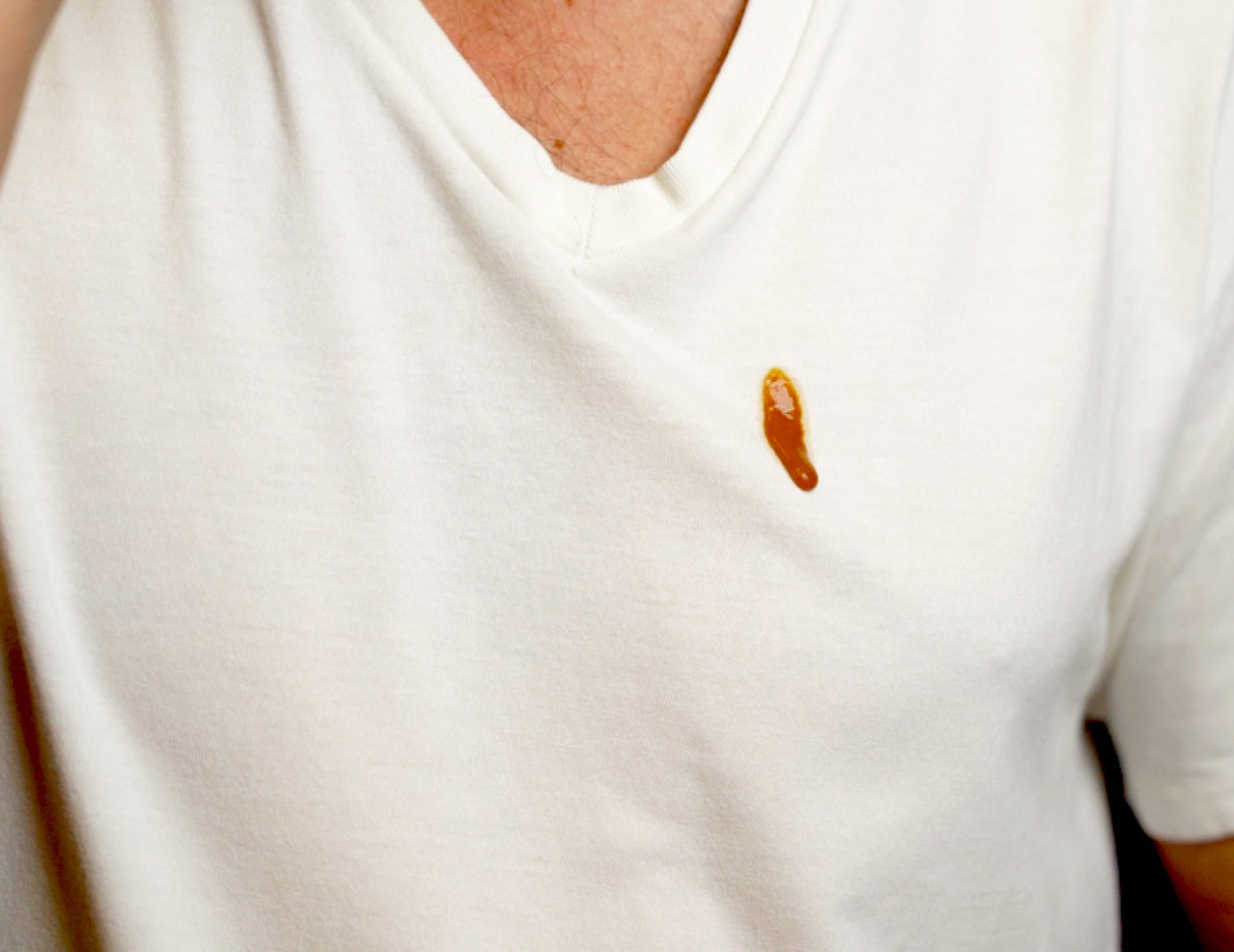 Accidents Happen. Treat Them Right.
Armed with a plant-based stain remover, Sponge n' Go ensures that surprise spills don't stand a chance.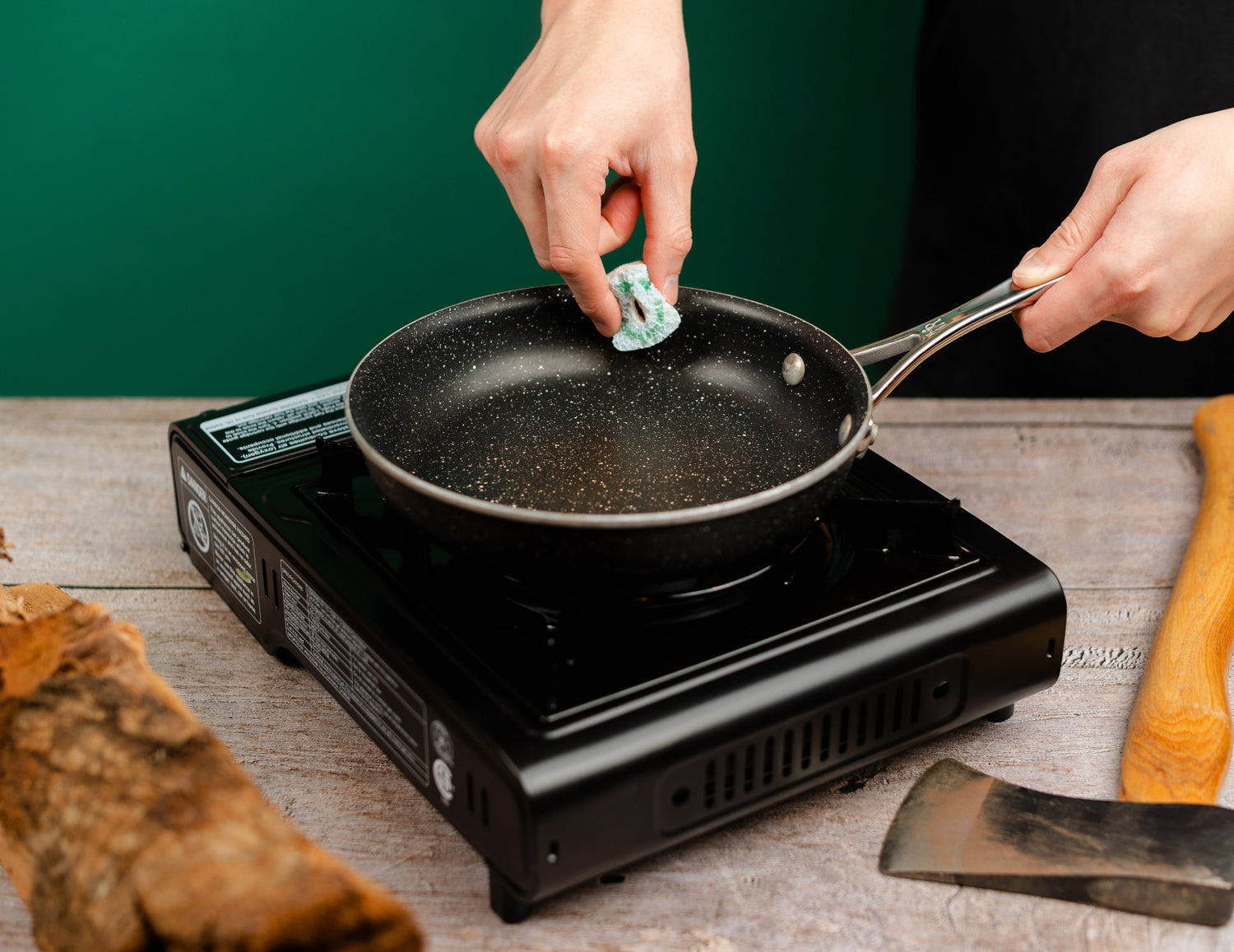 Camping Clean-Up Simplified
Compact, eco-friendly, and ready for any challenge, Sponge n' Go is a must-have in every backpacker's pocket.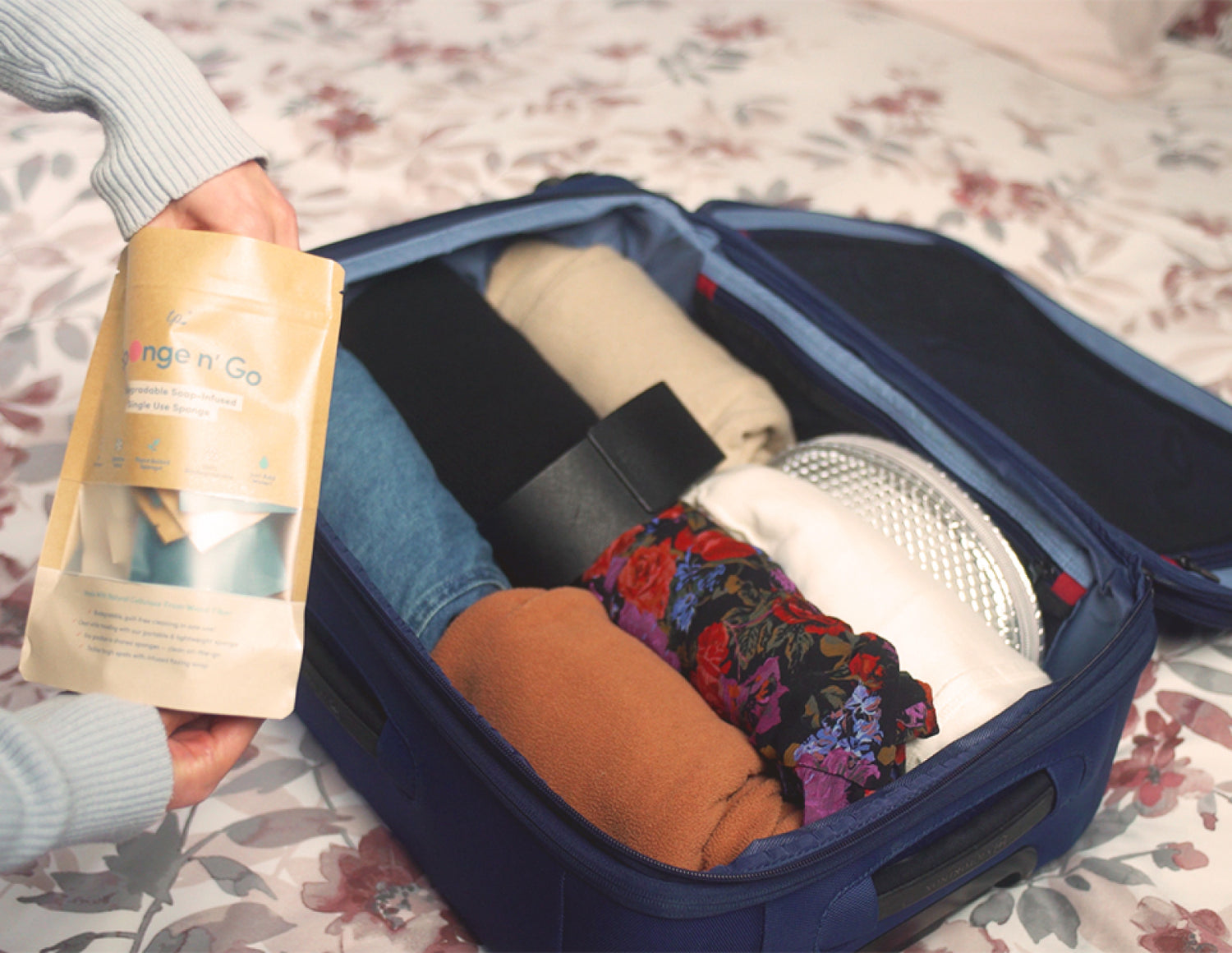 Your Trusted Travel BFF
Say hello to convenience in your carry-on! Sponge n' Go makes clean-ups a breeze, wherever your journey takes you.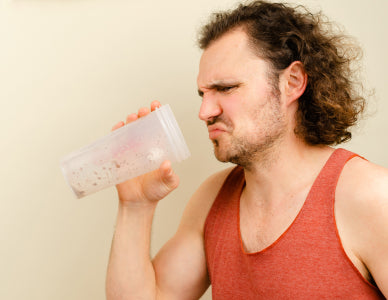 Bye-Bye Bad Odors!
Bring a breath of fresh air to your dish duty with Sponge n' Go. Naturally scented and biodegradable, these pocket-sized sponges prevent unwanted odor buildup.
Crafted from eco-friendly materials, Sponge n' Go packs a punch with its biodegradable cellulose and natural stain-lifting ingredients, offering an eco-conscious clean that's as gentle on the earth as it is tough on spills.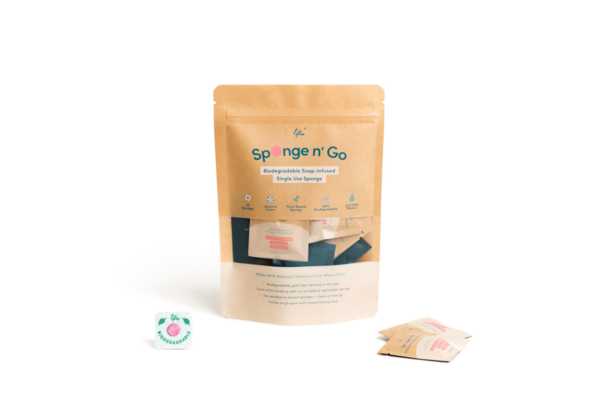 Frequently Asked Questions
Sponge n' Go packs a punch! You can use one for multiple dishes or stains at a time, but once you're done - it is single-use and should be disposed of. They come in packs of 20 and we personally keep them all over just in case - in backpacks, purses, cars, office drawers, etc.
Absolutely! Sponge n' Go is both biodegradable and compostable. It's made from natural cellulose derived from wood fiber, which means it can be broken down naturally by microorganisms and converted into compost. This includes the packaging too! So, when you're done with your Sponge n' Go, you can dispose of it in a compost bin or add it to your home composting system.
Sponge n' Go can be tossed in a compost bin or with with regular trash. It will break down over time and won't harm the environment.
Stuff happens, and when it does we're here to help. In the unlikely event that there is an issue with your order, reach out to us at team@twopillars.eco and we'll take care of you.